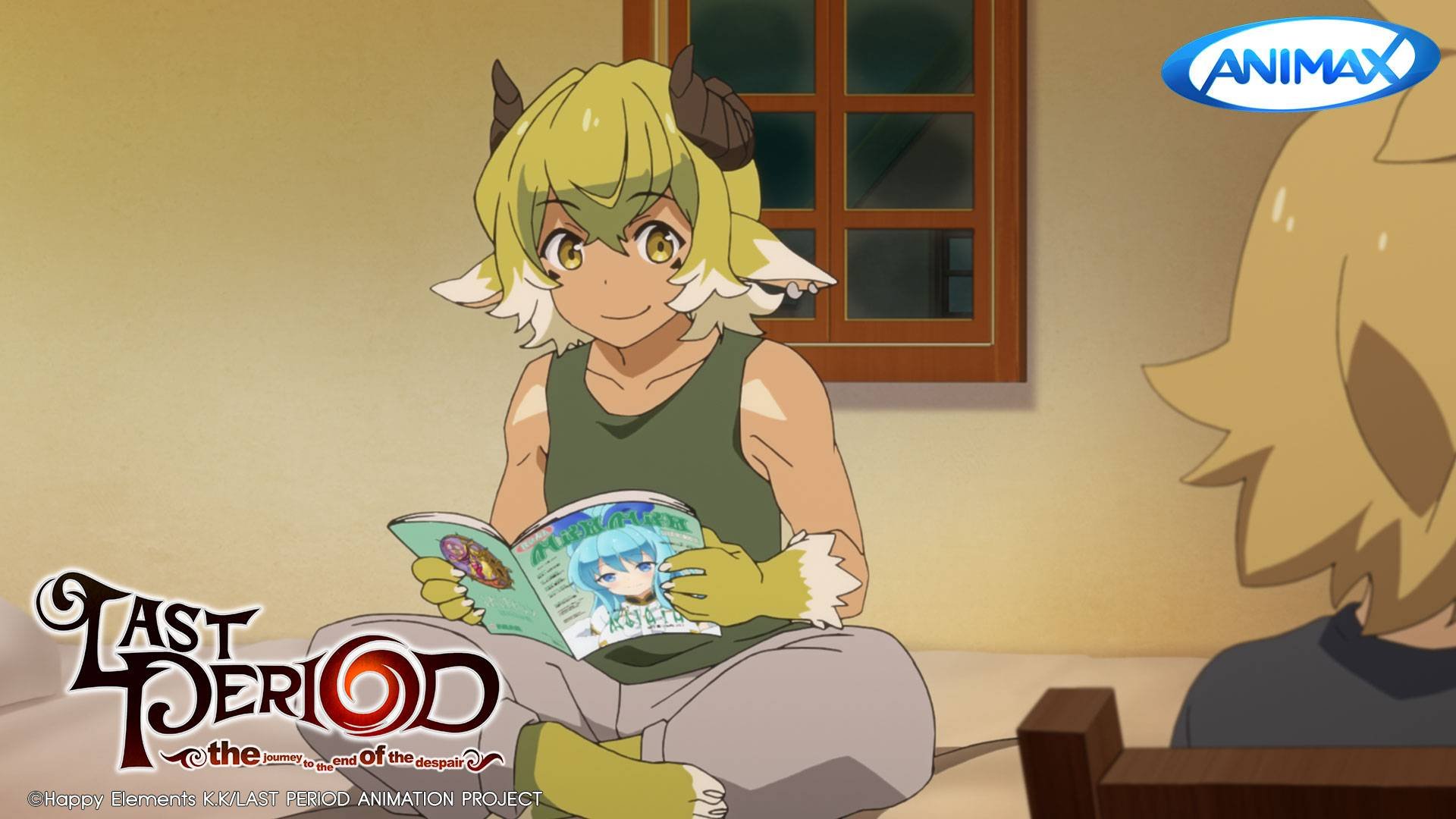 By Karen Mae de Vera
Have you been doing the ninja run for cardio? Are you writing fanfiction and/or fanart about your ship? Did you just catch yourself talking and dressing up like your favorite character? Then it must be the attack of the otaku!
Upgrading from a clueless newbie to the ultimate anime fan is a major flex. ("How it started, how it's going" ang peg!)
READ: NOOB-FRIENDLY ANIME TO START YOUR DAY
Not yet sure if you've already leveled up? Keep reading to find out if the following habits will make you go, #ItMe.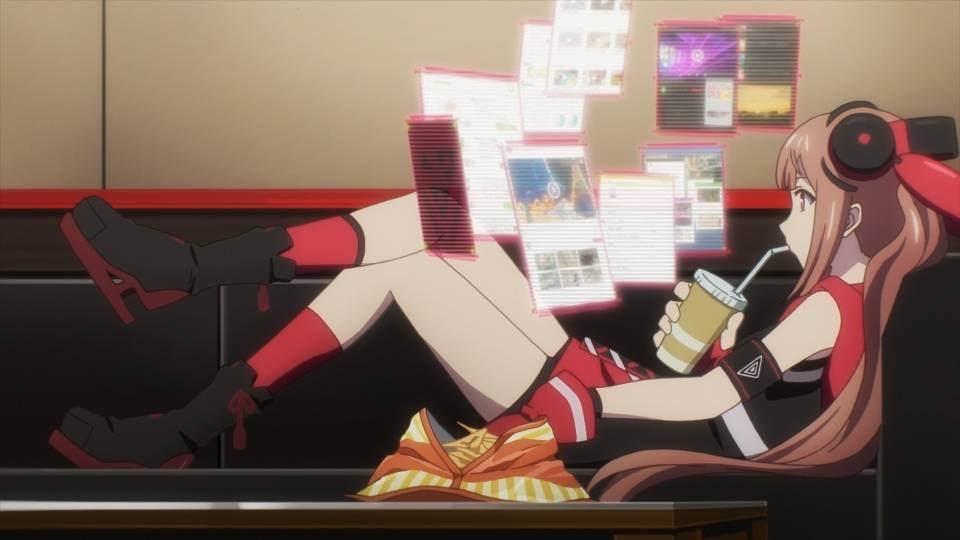 © BNEI/SUNRISE - LICENSED BY MEDIALINK
WALANG TULUGAN SA ANIME MARATHON
"One more episode," you said, "Matutulog na ako," you said, cue tilaok ng manok dahil sumikat na ang araw.
Nakakabitin naman kasi to stop at just one episode, diba? Lalo na kapag bakbakan na! Pati nga mga sports anime 'di magpapatalo sa aksyon, eh. May pa-suspense when facing off against the rival school tapos biglang may isang character diyan na kung mag-flashback ay wagas kaya nakakailang episodes na, 'di pa rin tapos ang laban. (Pagod na siguro ang kalaban kakabantay ng bola!)
Mas masaya pa kapag kasama ang tropa (The more, the manyer!) so schedule a weekend hang at home and get comfortable with lots of snacks. (Pweds rin mag-invite kay crush. Ayiii!) Remember to catch some actual Z's right after, okay?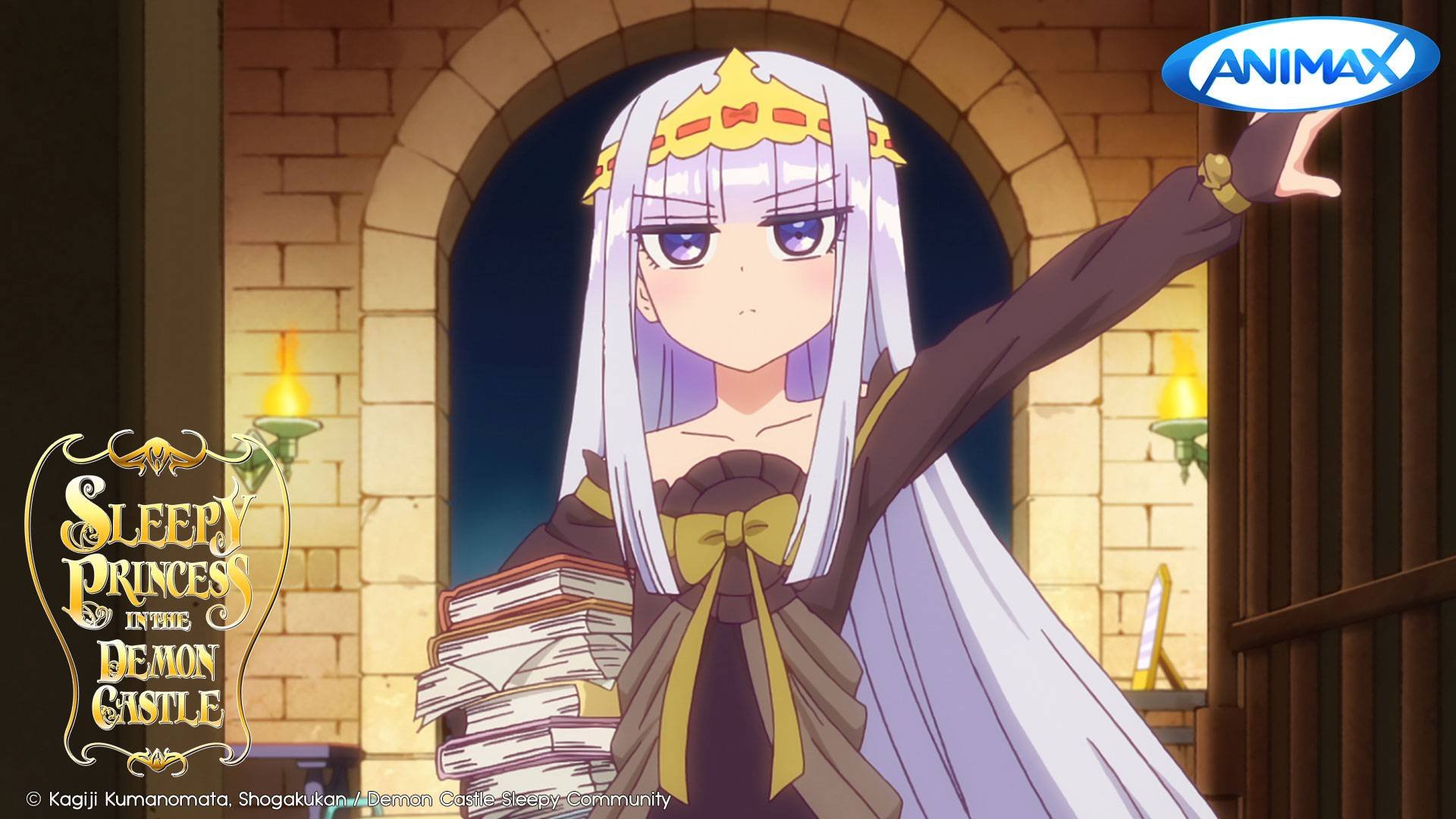 PANAY FLEX SA BINASA NA MANGA (HINDI MANGGA, HA?)
Eh 'di ikaw na ang nagbabasa! Not to be confused with our pambansang prutas, you are also into binge-reading Japanese graphic novels now. (Dagdag otaku points kung pwera translation!)
Since most manga are adapted into anime, you get to see which parts changed, which stayed the same, and even read ahead of the show. If advanced ka talaga mag-isip, you can even predict which up-and-coming comic will get the anime treatment in the future.
Kaya lang, meron ring nagmamagaling who spoil plot details to non-manga readers. Keri lang ang occasional flex pero 'wag naman to the point that you'll ruin someone else's enjoyment of the series.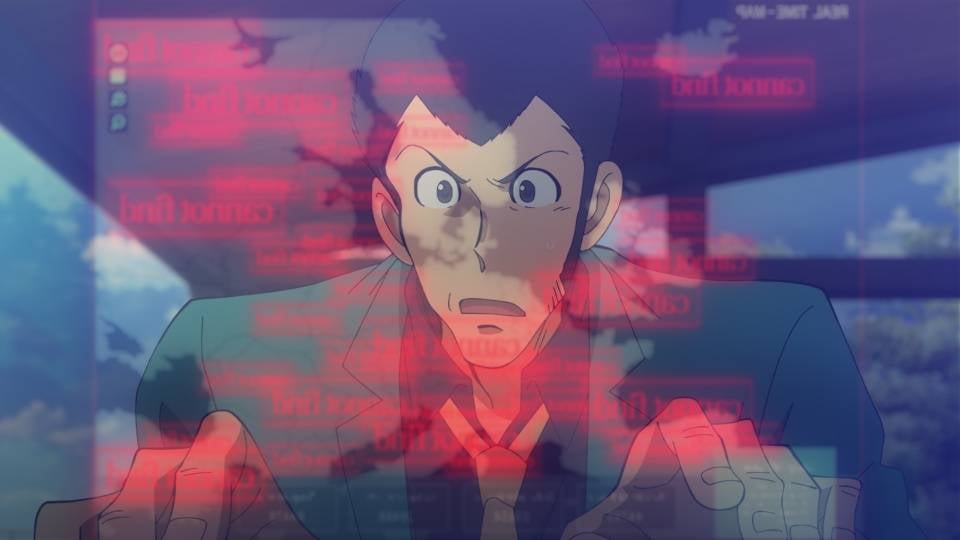 Original comic books by Monkey Punch © Monkey Punch All Rights Reserved ©TMS/NTV All Rights Reserved
MARITES MODE PAGKATAPOS MANOOD
Sa sobrang intriga mo sa susunod na mangyayari, nagpaka-Marites ka na and fired up the search engine only to fall into a rabbit hole of endless Wikia links.
Napatakbo ka rin sa mga online discussion threads to share your wild conspiracy theories and predictions for the future of your fandom. (Manghuhula yarn?!)
By this time, you get so into the show's universe that you even research the Japanese customs presented in the show. #Cultured
READ: JAPANESE CULTURE IN ANIME
You might have also found an online tribe where you can fanboy/fangirl and share memes.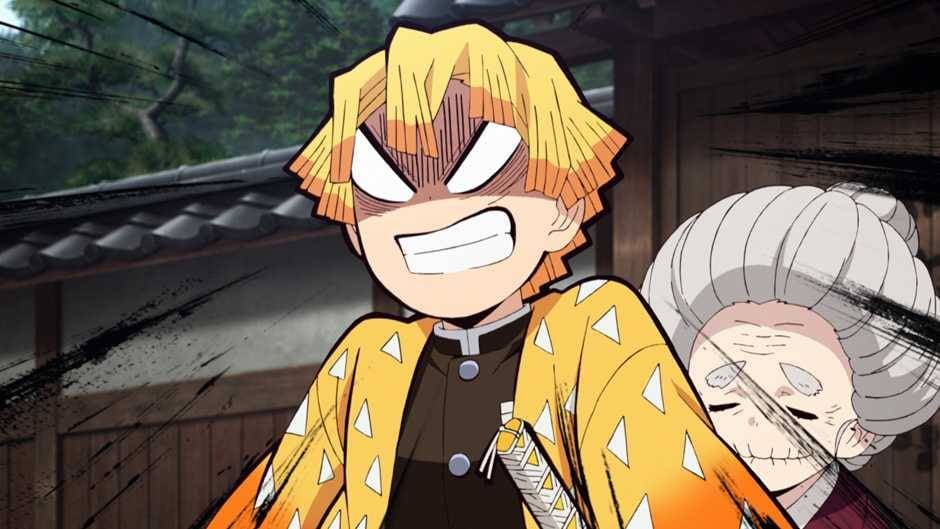 © Koyoharu Gotoge/SHUEISHA, Aniplex, ufotable
#TRIGGERED KAPAG ANIME WAIFU/HUSBANDO ANG LABANAN
Looks like somebody woke up and chose violins, este, violence when they decided to criticize your beloved anime crush. (And you took that personally. *Brandishes cardboard sword*) Kala nila Miss Sungit ang bias mo pero you know in your heart of hearts that she is just MISunderstood. Or 'yung saksakan ng gwapo at sobrang emo na kontrabida na lakas maka #ICanFixHim sa mga fans.
Regardless if it's playful trolling or serious slander, you are emotionally invested enough in the character na mauuwi talaga sa debate with every mention of your imaginary jowa. *Sabay hug sa body pillow with the character's face printed on it*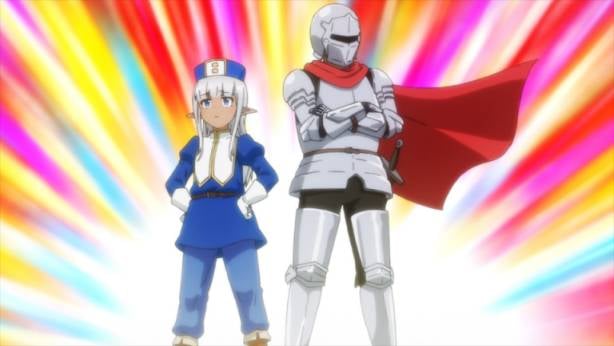 © 2022 TANNEN NI HAKKOU/KADOKAWA/Don't Hurt Me, My Healer! Partners Licensed by Medialink
COSPLAYER COORDS FOR DAYS
Nagsimula ka sa munting accessory then biglang lumevel up sa pagsusuot ng official shirts, sneaks, and other fandom fashion. Eventually, you identified so much with your favorite fictional character that you decided to go full cosplay drip from the 'fit to the wig.
It might feel cringe at first while crafting your character but it's all part of the process. (If you end up cramming your cosplay the night before a convention, then that is peak otaku behavior.)
If you're decked out in cosplay, don't forget to practice talking, reacting, and posing like them, especially if you're portraying an anime hero na usually nagbibida-bida.
READ: THE ANIME HERO'S PLAYBOOK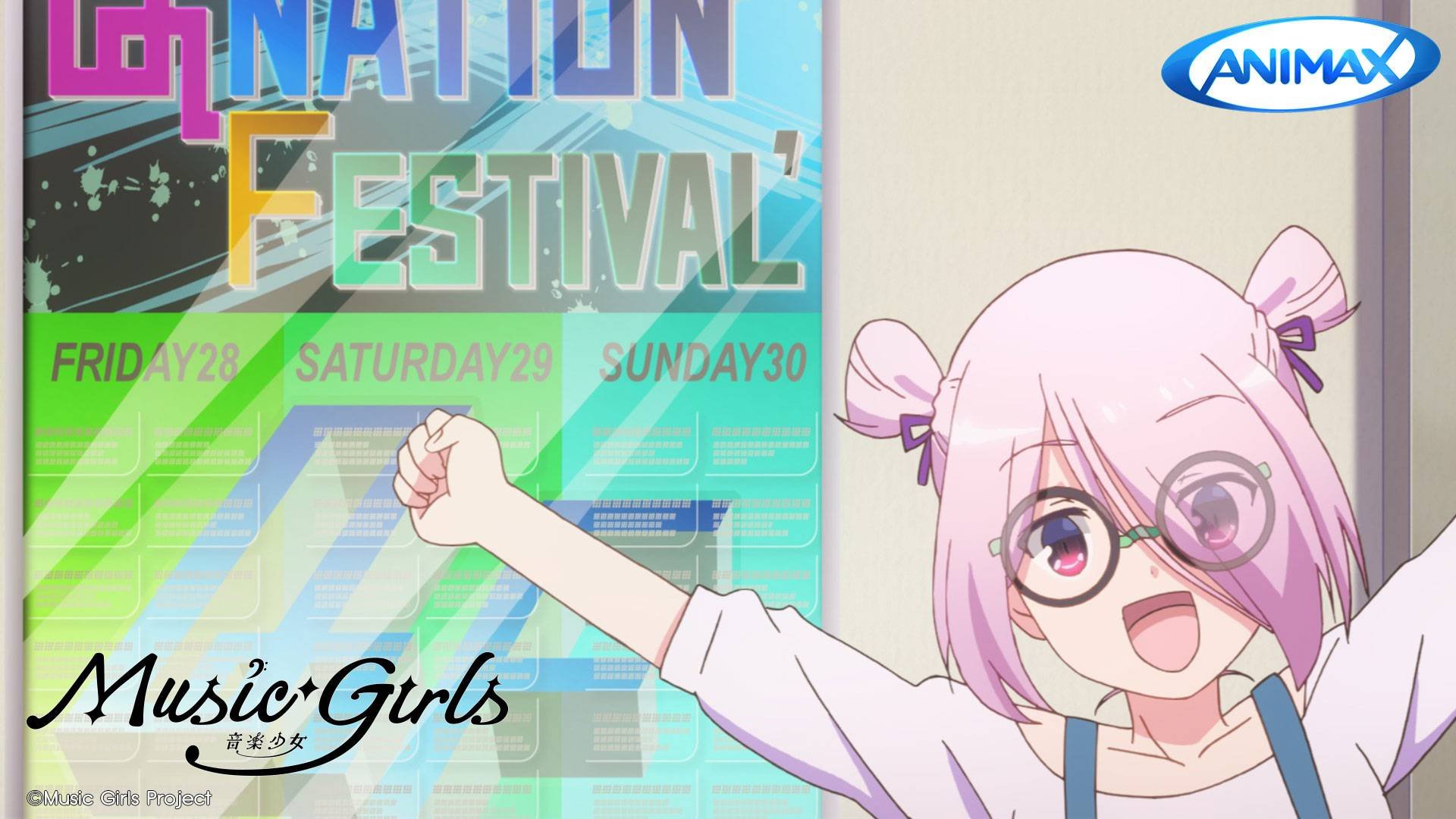 SUKI KA NG FANDOM CONVENTIONS
Sumasabak ka na ngayon sa mga siksikan ng anime events! If you're in normie mode or in non-cosplay clothing, you might feel like an anime background character in a sea of costumes and weird hairstyles.
READ: DAILY LIFE OF A BACKGROUND CHARACTER
You have been keeping track of upcoming conventions this year and If you're cosplaying then you're already matching your cosplay according to the event theme. You or maybe a super organized friend have already planned the transportation and logistics kasi medyo malayo ang venue. For sure, may nahatak ka na nga na tropa kasi, hello, para designated photographer kayo ng isa't isa.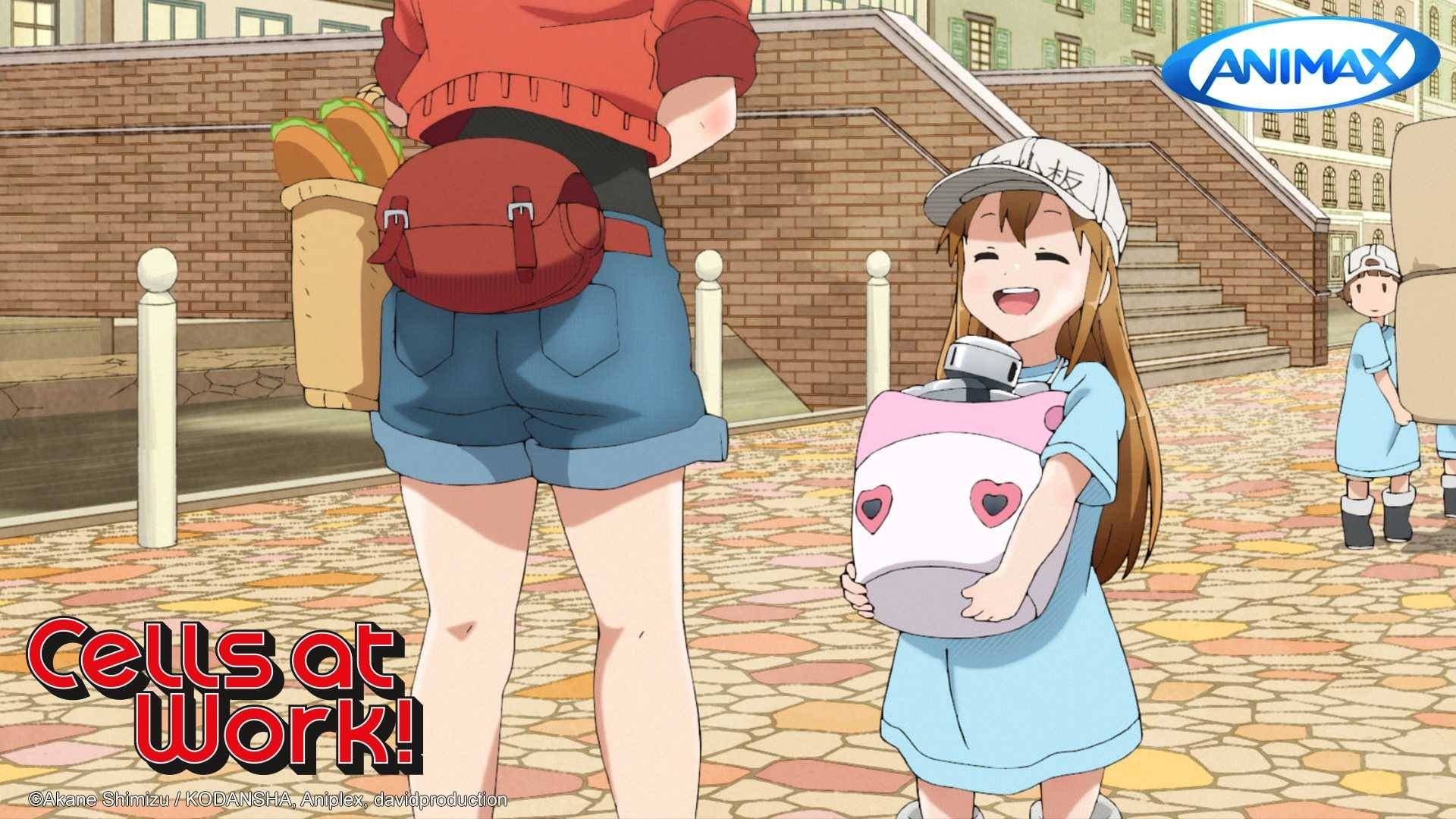 PALAGI KANG MAY BITBIT NA ANIME BUDOL BUY
This usually goes hand-in-hand with attending conventions because aside from being a large gathering of fans, you also have merchants selling their anime-inspired wares.
Kahit na pahinga ka muna from the event scene, wala ka pa ring kawala because a lot of stores have already gone online kaya goodbye, money.
The usual problem when you're an avid anime collector is where you're going to display all your budol buys and also how you're going to keep kids from breaking your "figurines" that are "definitely not toys."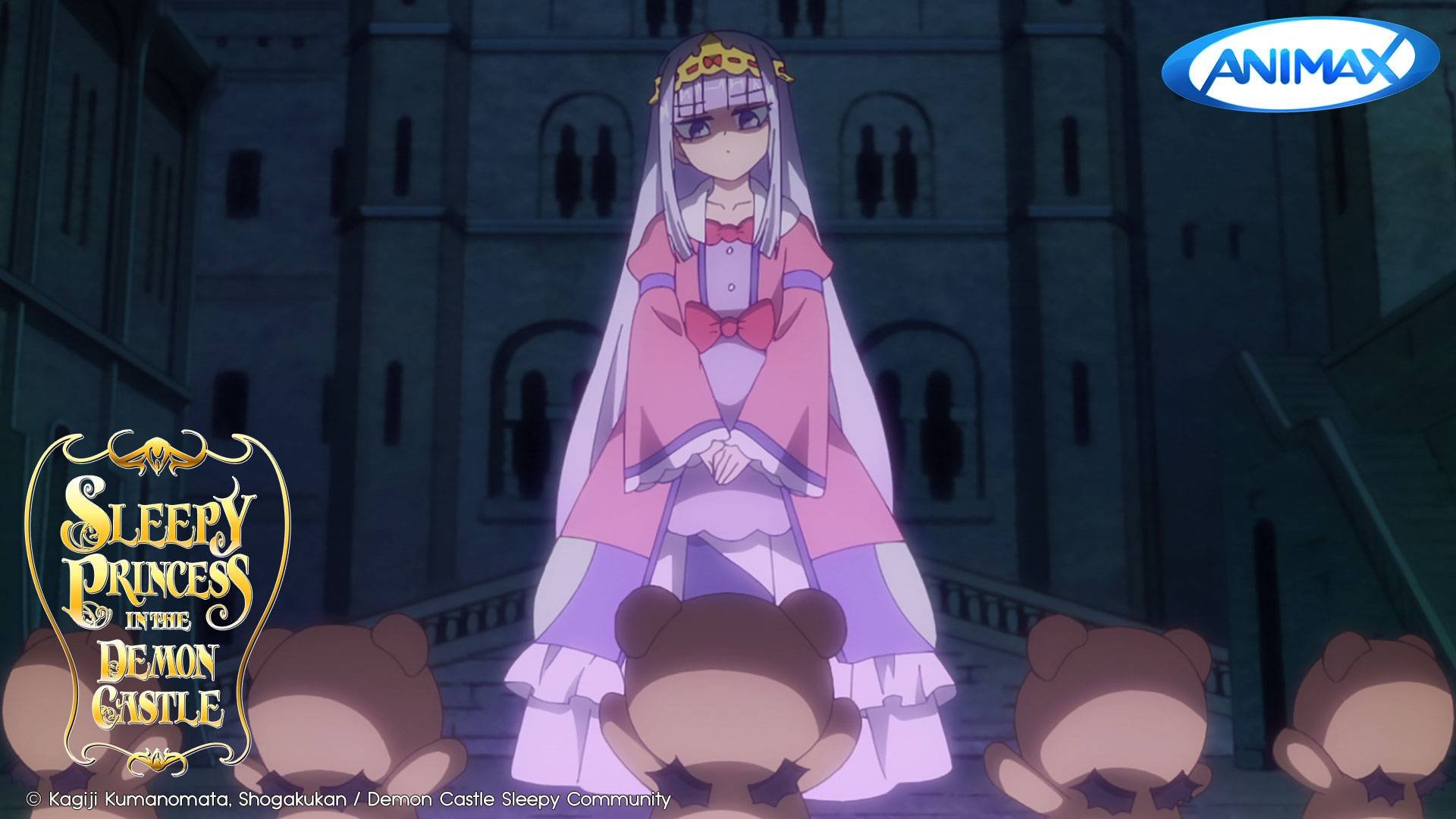 Naka-relate ka ba? Then congratulations, you're officially an anime fan!
It might feel awkward at first but isipin mo na lang that you're not alone because you are officially part of a fun-loving community that's been around since five-ever. Besides, anybody and everybody can and will act cringey for the love of their hobby. Embrace the cringe! Wapakels! Walang basagan ng trip!
Ganbatte, reader!

Do you want to level up your otaku skills? Then start by watching these Animax shows and other anime for free by downloading the TrueID app today!