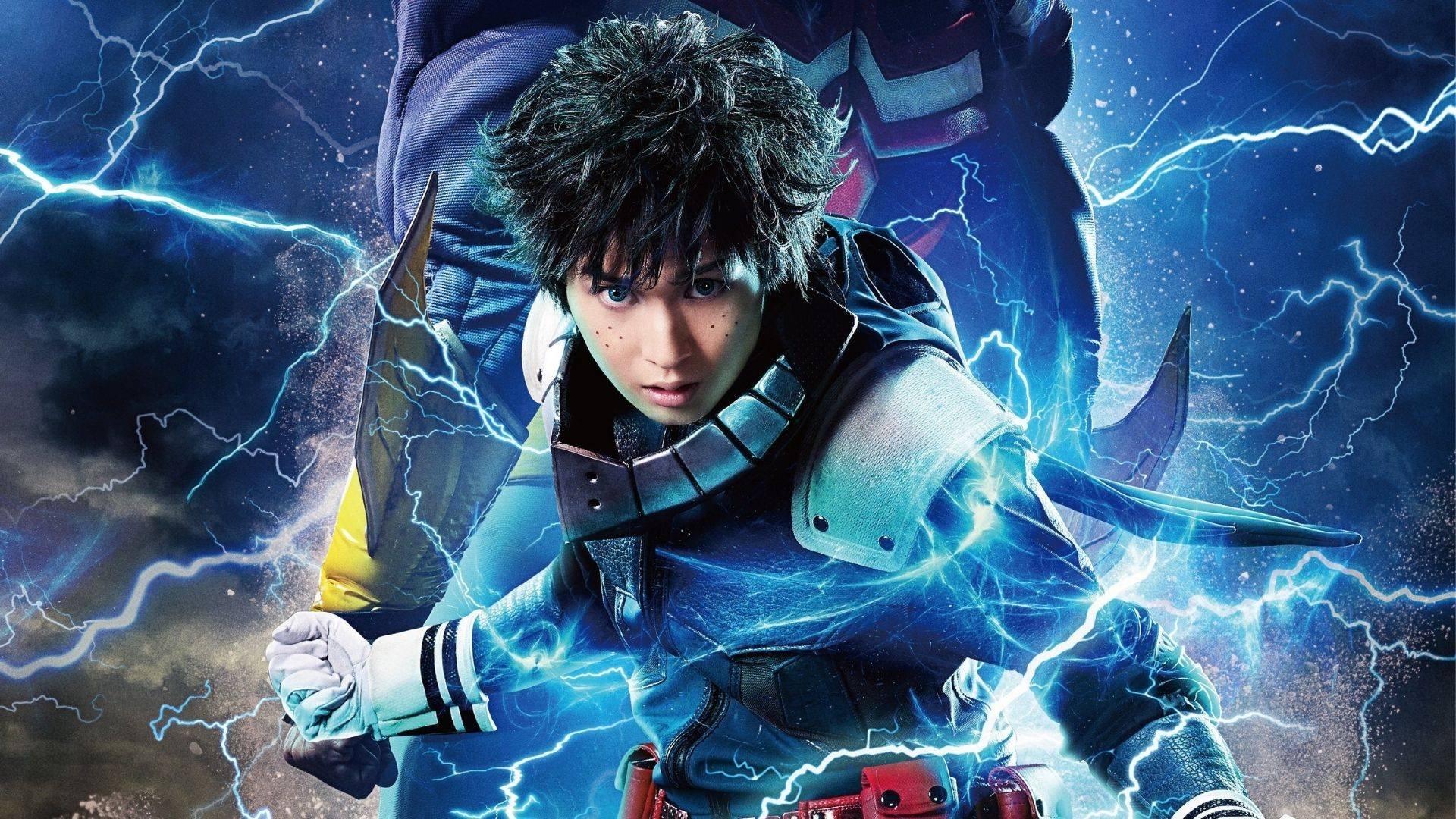 Photo credit: My Hero Academia Stage Play/Twitter
By Jerald Uy
The pandemic might have taken away our Quirks to enjoy theater. But in Japan, the cast and crew of My Hero Academia Stage Play is dead set on relinquishing their superpowers to perform with their announcement of a third run scheduled in 2022.
The official Twitter account of My Hero Academia The "Ultra" Stage surprised fans with the release of a new poster to get everyone hyped for its return. The "Plus Ultra" visual shows top-ranking superhero and part-time teacher All Might with the Class 1-A of U.A. High School leaping into action!
READ: When the Tokyo Olympics plays your fave anime tracks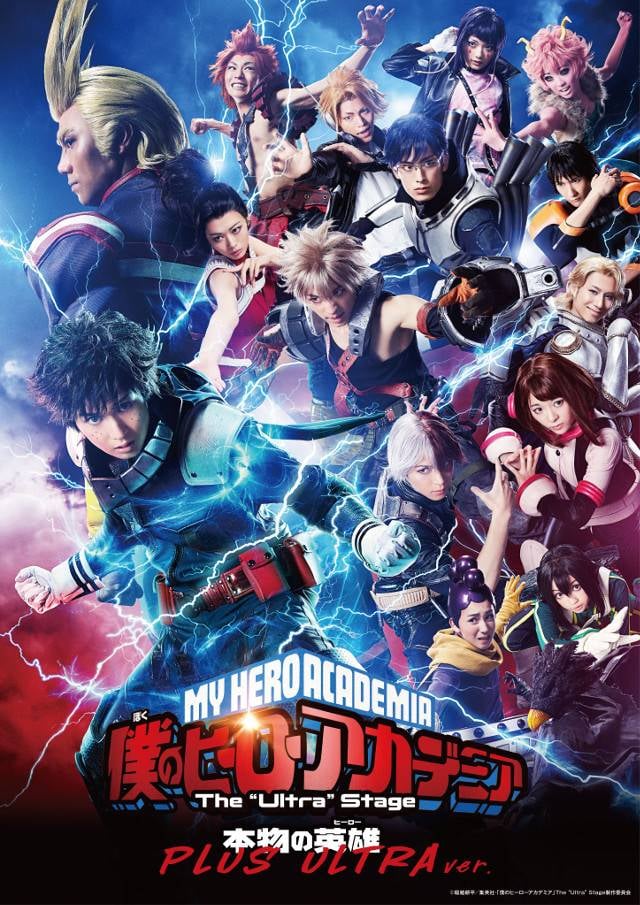 Photo credit: My Hero Academia Stage Play/Twitter
But before it kicks off the new performances next Spring, the My Hero Academia Stage Play announced that it will perform the second iteration of the show this December: One at the Tokyo Dome City Hall from December 3-12, 2021, then at The Kyoto Theater from December 24-26. The franchise's second show was halted in 2020 because members of the crew tested positive for COVID-19. The succeeding shows were then canceled due to lockdown measures that year. To offset the losses, the show was made available for on-demand viewing.
READ: League of Villains takes over 'My Hero Academia' Season 5!
Returning to the show are actors Shin Tamura, Ryota Kobayashi, and Ryo Kitamura as Deku, Bakugo, and Todoroki. Meanwhile, Naoki Takeshi and Tasuku Yoshioka will be joining as Tenya Ida and All Might. Directed by Tsuneyasu Motoyoshi, the play is based on the hit manga series Boku no Hīrō Akademia by Kōhei Horikoshi, which was later adapted into an anime series. It follows Deku, a boy with a disability of not having quirks or superpowers, determined to be a superhero like his idol, All Might.
Watch My Hero Academia for free on TrueID! You can also watch on the TrueID mobile app.
READ: What 'My Hero Academia' teaches us about mental health