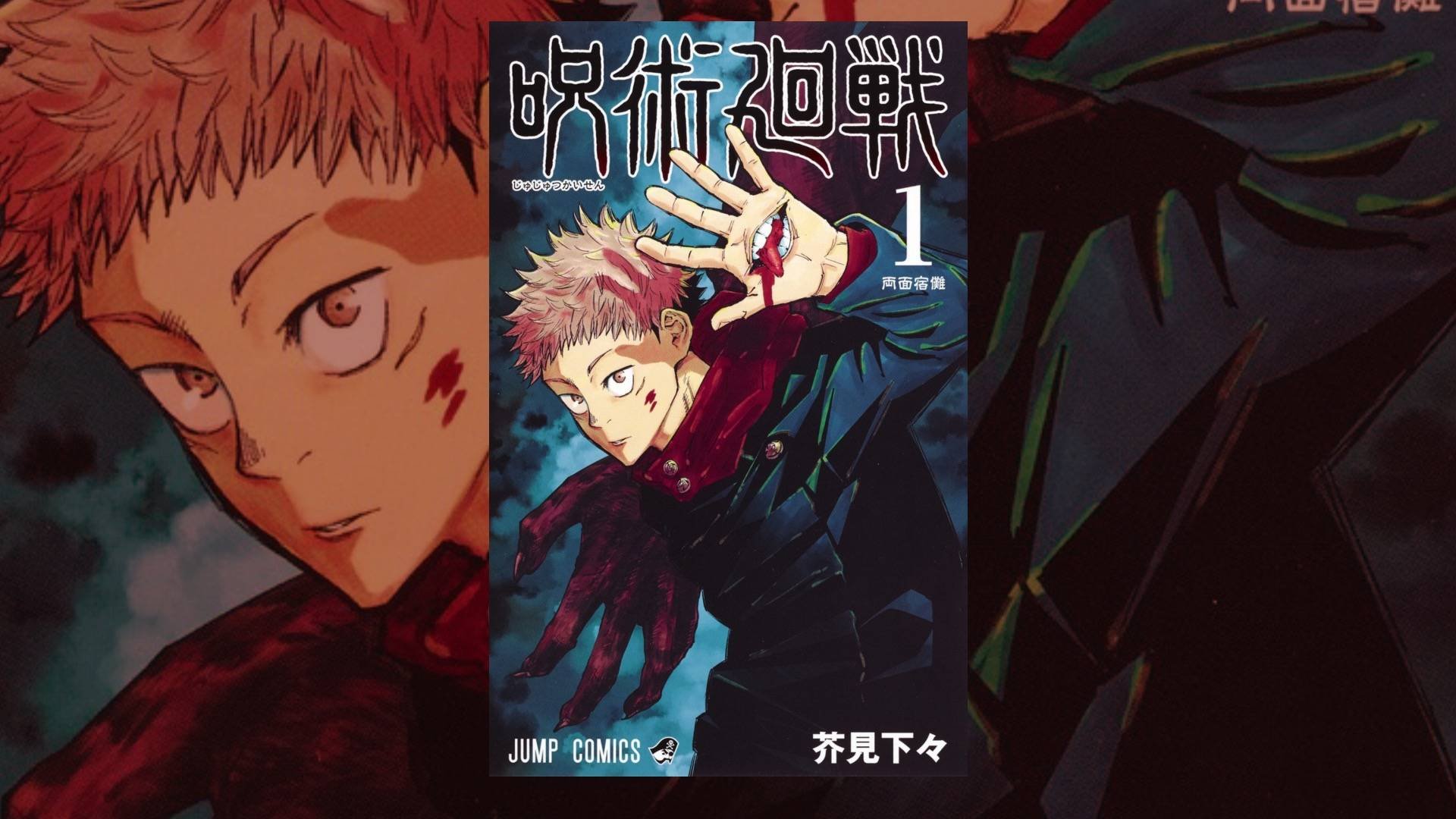 Photo credit: Shueisha
By Ica Hontiveros-Cheng
Things are looking up for Jujutsu Kaisen fans.
First off, after a month-long hiatus due to writer Gege Akutami's poor health, the manga resumed last August 2.
In Chapter 153 published in Shonen Jump's 35th issue, we find Yuuji Itadori and his comrades—spoiler alert!—set for a dangerous tournament called the Culling Game. In this event between sorcerers and cursed spirits, our protagonists are forced to go out and fight lest they get killed! The Culling Game has some complicated rules that will most likely be fleshed out later on.
Moving on, the prequel movie Jujutsu Kaisen 0 is also getting a lot of buzz with the release of its teaser trailer. As of September 1, the teaser has already more than 5 million views on YouTube.
The movie is also exciting fans worldwide, with the reveal of veteran voice actor Megumi Ogata taking on the lead role of Yuuta Okutsu! Ogata famously played Kurama from YuYu Hakusho, Shinji Ikari from Neon Genesis Evangelion, and Sailor Uranus from Sailor Moon.
The film is based on the Jujutsu Kaisen 0: Tokyo Prefectural Jujutsu High School manga arc. The prequel to the anime series follows Yuuta Okutsu, who is haunted by the spirit of his childhood best friend Rita Orimoto. However, instead of seeing the sweet child he once knew and loved, Yuuta now lives with Rita who's as powerful and vengeful as she is frightening on the outside.
READ: Voice actor behind Ghost Fighter's Dennis to play lead in 'Jujutsu Kaisen' prequel!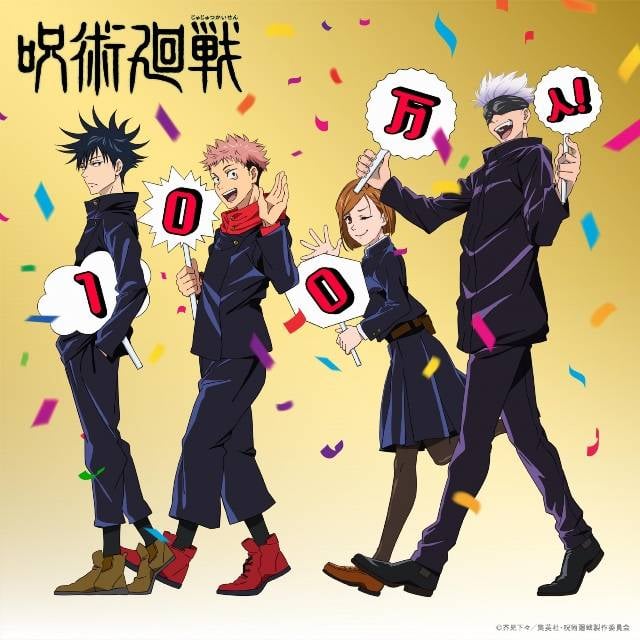 Photo credit: Jujutsu Kaisen anime/Twitter
The celebrations continue with Jujutsu Kaisen's official Twitter account reaching 1 million followers. To mark this occasion, the social media team released a special image thanking the fans for their continued support. The visual featured protagonist Yuuji with his classmates Megumi Fushiguro, Nobara Kugisaki, and their ever happy-go-lucky sensei Satoru Gojou holding up Japanese signs which, when put together, read one million (hyaku-man) in Japanese.
If you haven't caught up on this award-winning anime yet, don't worry because Jujutsu Kaisen is available to watch for FREE on the TrueID mobile app, which you can download on the Google Play Store.
ALSO READ: Bella Poarch slayin' anew as Hinata from 'Naruto!'