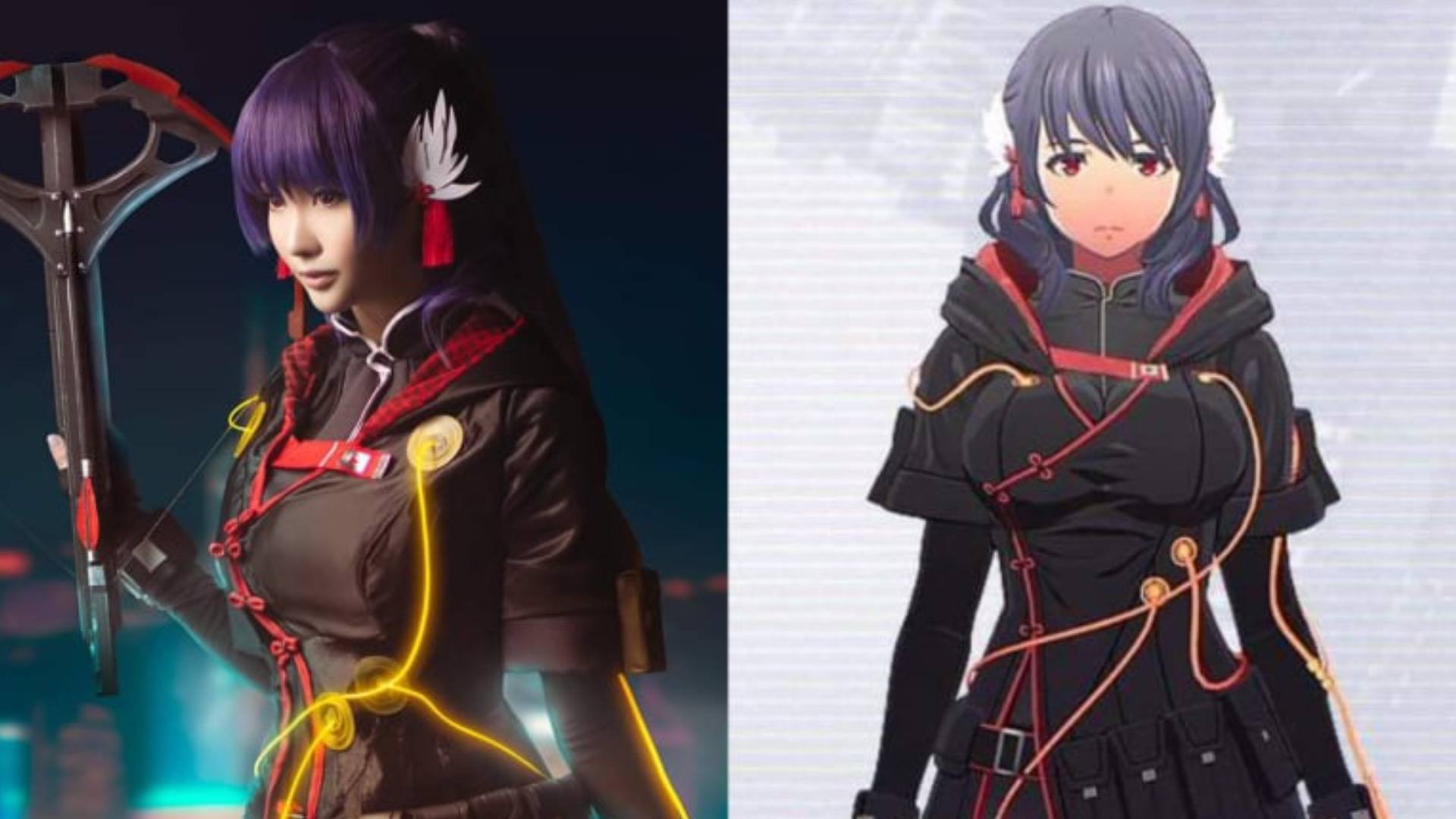 Photo credit: Alodia Gosiengfiao/Facebook
By Ica Hontiveros-Cheng
The queen of cosplay did it again.
Sporting purple hair, petaline earrings, and black overalls while holding a crossbow, Alodia Gosiengfiao shook the online world with a photo of her as Kyoka Eden from the action RPG Scarlet Nexus. She captioned the photo with the character's own quotable quote: "We can't just abandon people who need our help. Let's do what we can."
Aww.
Helping bring the Other Suppression Force (OSF) Major to life were costume designers Gelo and Dinny Grayson. Notice those glowing cables? It's the real deal!
Meanwhile, Cebu City-based wig store Ranchii worked on the locks. Kira Hokuten Photography, with assistance from Erving Go, took charge of the shoot.
READ: Star Wars anime-fied in 'Star Wars: Visions'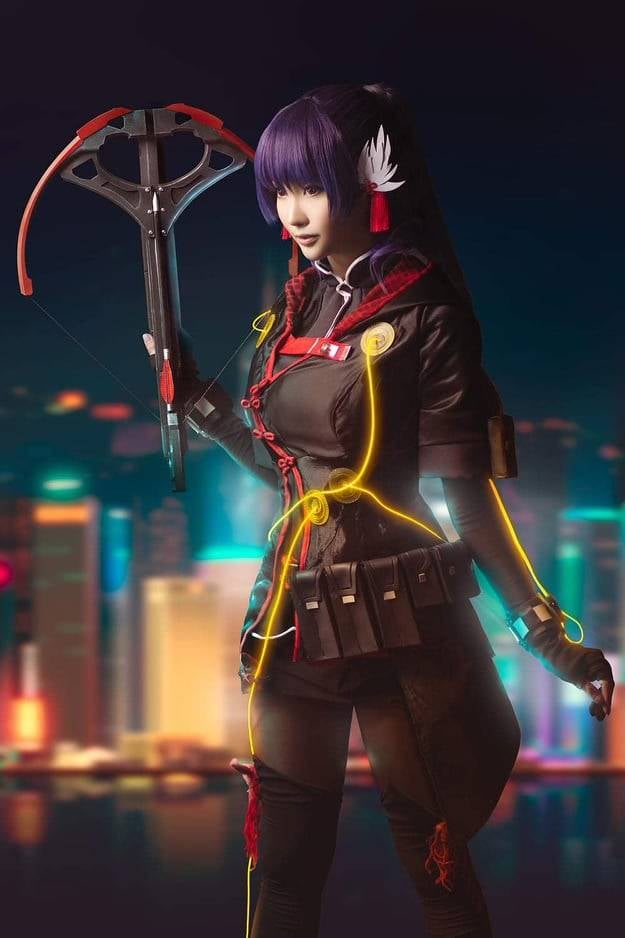 Photo credit: Alodia Gosiengfiao/Facebook
ICYMI, Scarlet Nexus launched an anime series of the same name last July. Anime studio Sunrise, which brought us the classics Gundam, Cowboy Bebop, and InuYasha, produced the adaptation.
Directing the ongoing series is Hiroyuki Nishimura. The show follows the story of psychokinetic Yuito, who enlists in the OSF to defend humanity from evil mutants known as "others." Among OSF's elite soldiers is Kyoko, who wields the power of duplication.
Scarlet Nexus is now streaming for free on TrueID. Watch in on the TrueID mobile app that you can download on the Google Play Store!
ALSO READ: 5 top-rated anime series to watch on TrueID for FREE!