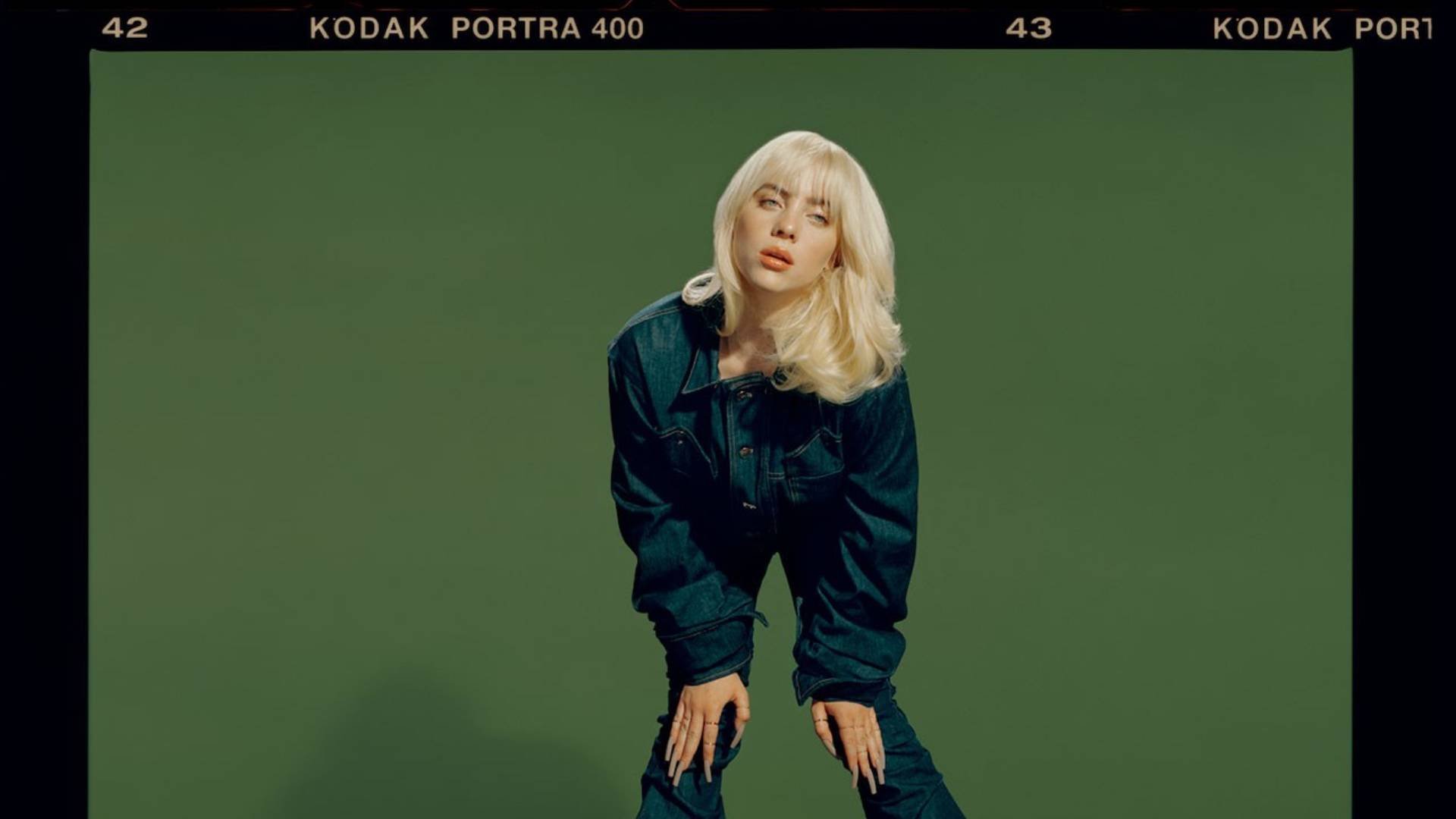 Photo credit: Kelia Anne MacCluskey
By Ica Hontiveros-Cheng
Billie Eilish has been all about reinventing herself.
Remember last March, when the multiple Grammy winner surprised the internet after ditching her signature black hair for green highlights en route to her now-adoooorable platinum blonde hair? She rocked that new look so much it earned a million likes on Instagram—in just six minutes!
Last May, Eilish also transformed herself as British Vogue's cover girl. Stripping off her signature baggy clothing, the 19-year-old made jaws drop as she slipped into, yes, lingerie. This "classic, old timey pin-up" look was her way of "indulging a fantasy," she said in the magazine interview. She then discussed more about body positivity as someone who's had her own bout of depression due to insecurities.
Eilish's recent story of reinvention finds itself encapsulated in her sophomore album Happier Than Ever.
Unsurprisingly, a day after its July 30 release, Eilish's newest album dominated the Spotify charts. Five tracks from the album made it to the top 10 during its first 24 hours, as Forbes reported.
READ: Billie Eilish shocks the internet with her blonde hair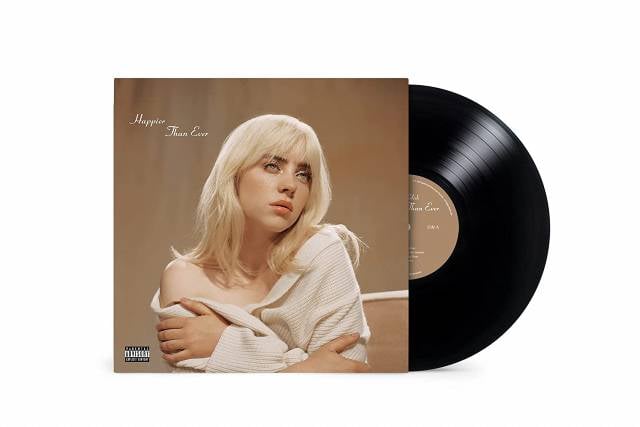 Photo credit: Billie Eilish/Twitter
Happier Than Ever introduces a more mature and fearless Eilish, now exploring her vulnerability with her music.
Just check out the following lyrics from the track "Goldwing," which she's told Spotify is about "a young, non-exploited, non-traumatized person. A metaphor for that being a gold-winged angel."
"They're gonna tell you what you wanna hear
Then they're gonna disappear
Gonna claim you like a souvenir
Just to sell you in a year..."
Meanwhile, Eilish's song "Your Power" seemingly centers on a young woman fighting an older man over his "abuse of power." Below are some lyrics of the song, which fans now believe alludes to an earlier experience:
"She said you were a hero
You played the part
But you ruined her in a year
Don't act like it was hard..."
READ: Billie Eilish empowers in Vogue shoot
In terms of style, Eilish, with the help of brother, songwriter, and collaborator Finneas O'Connell, seems to have expanded her signature breathy, cool indie pop music. In "Everybody Dies" and "Halley's Comet," for example, she reveals a sultier, jazzier side to her tone.
Things, however, pick up at the second half of the album, with Blackout-era Britney reminiscent "Oxytoxin" and late last year's hip hop hit "Therefore I Am." (Btw, this author's obsessing over the latter!)
Have you checked out Happier Than Ever yet? Don't miss out—we know Paramore frontwoman Hayley Williams isn't, especially after giving Eilish a shoutout herself in a tweet!
"Happier Than Ever made me smile so big. (Billie Eilish is) a lil rock n roll queen," she said.
ALSO READ: Gen Z goddesses Billie Eilish and Olivia Rodrigo spotted hugging—now who wants a collab?