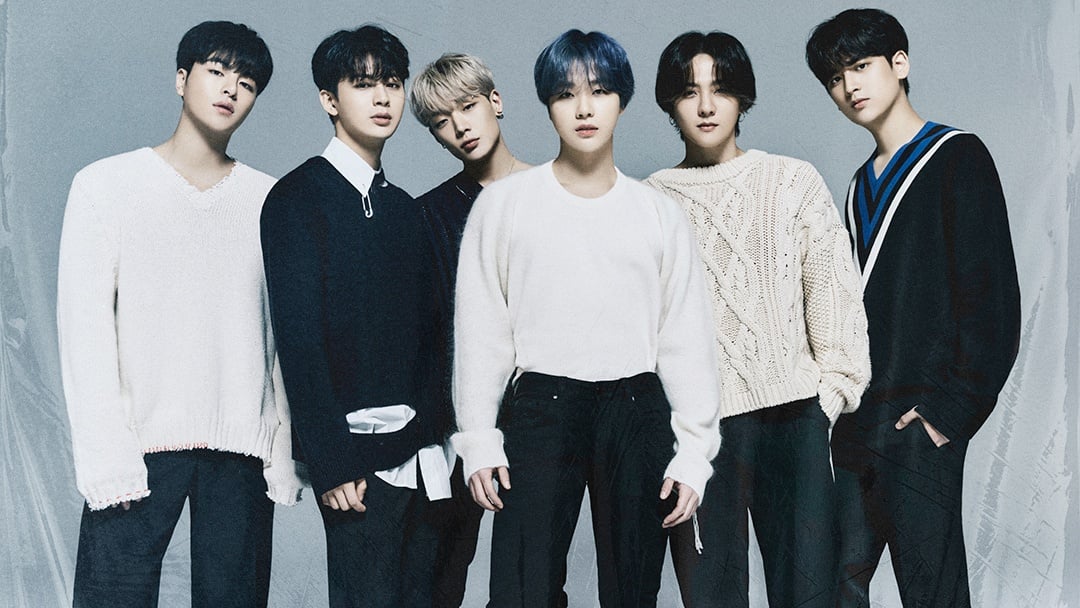 Photo credit: ygent_official Twitter page
That's right! Jay, Bobby, Song, Ju-ne, DK, and Chan are back again! It was exactly a month ago when we speculated the band's iKONIC return following the release of Bobby's teaser trailer. And today, YG Entertainment treats fans with the poster above plus the words "Coming Soon."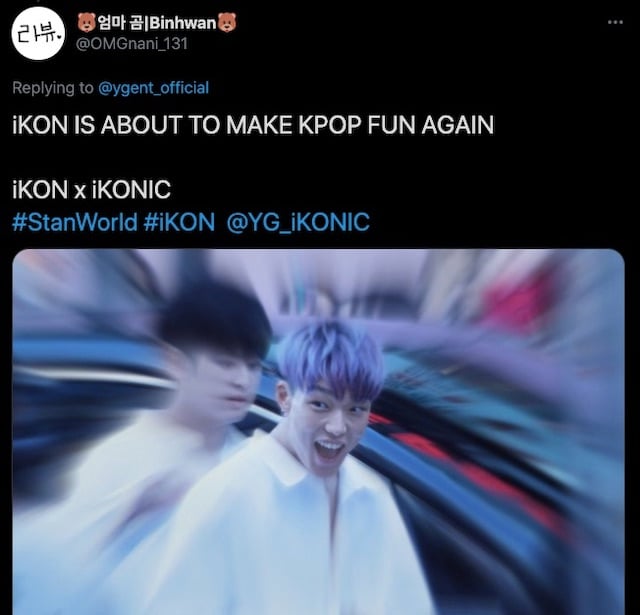 Photo credit: OMGnani_131 Twitter page
YG Entertainment also recently announced that iKONIC will be appearing on the Mnet program Kingdom (not to be confused with the zombie series) alongside other groups like SF9 and BtoB. The show will have boy bands competing with each other in a series of musical challenges such as performing remixes of their own songs or dancing to a senior group's hit. The special will air this coming April and will be hosted by K-POP alums TVXQ.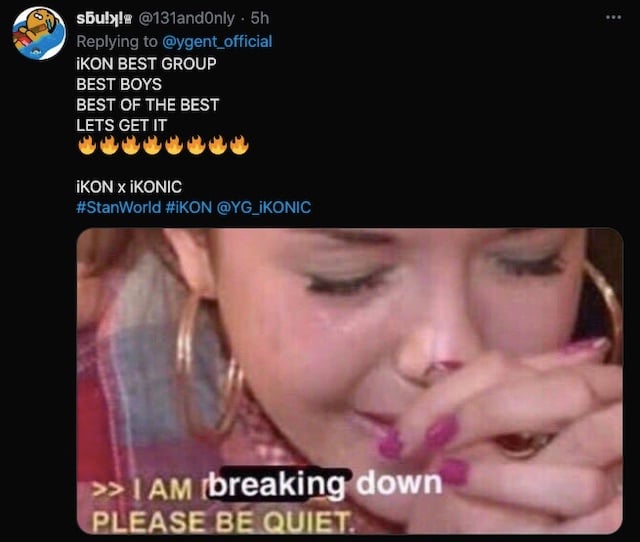 Photo credit: 131and0nly Twitter page
The fans are in high spirits and have been using the tag iKON x iKONIC to rave about the news. They are looking forward to more music and a follow-up to their third mini album "i DECIDE."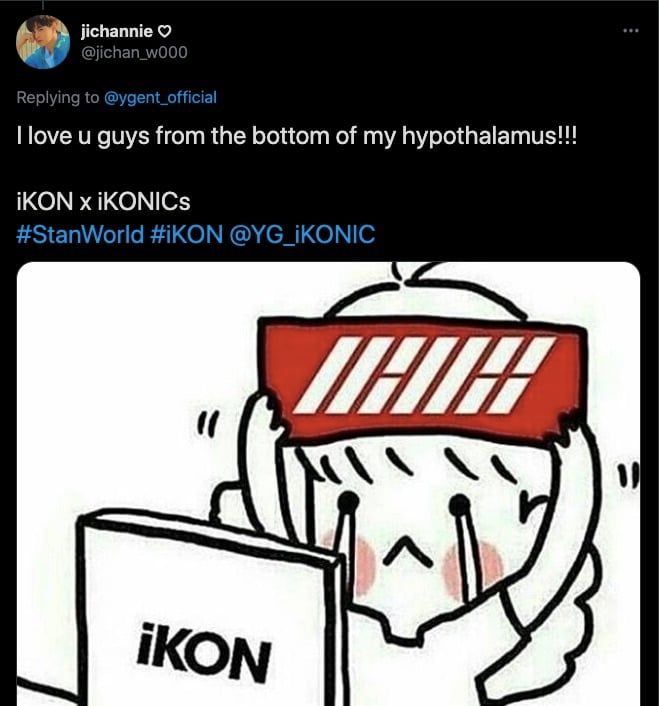 Photo credit: jichan_w000 Twitter page
You know this is the real deal because Bobby had to halt promotions for his solo album so he could focus more on the group's comeback performance. It's been a year since we've seen any activity from the boys so here's hoping that the TV appearance will be the first of many iKONIC content.