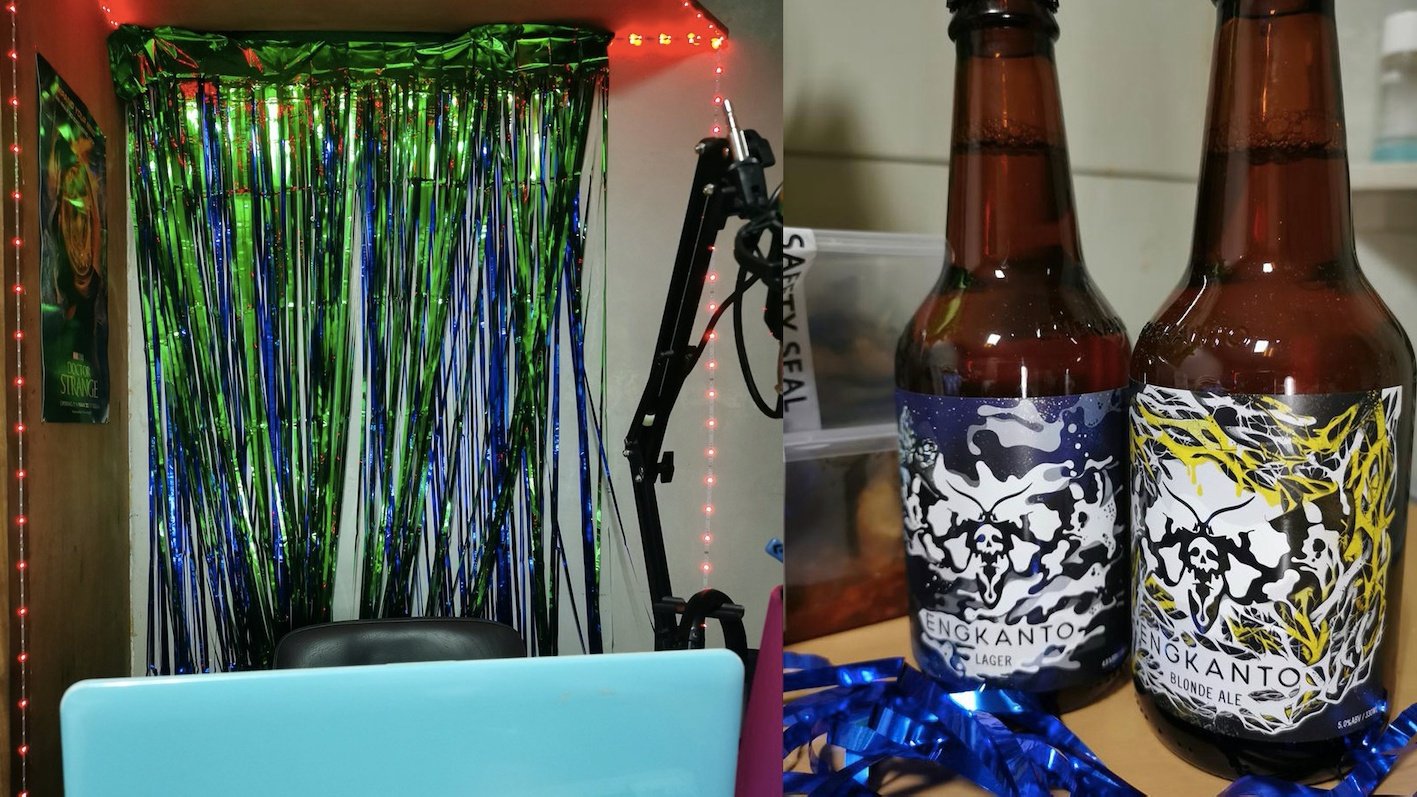 Photo credit: Ica Cheng Twitter page
The year 2020 may have provided certain restrictions for health measures against the pandemic but it also gave rise to ingenuity and clever workarounds. Work meetings and classroom activities are being held in the safety of homes via online group calls.
It was also during this time that people discovered that use of techie setups beyond work and studies with "e-numan" sessions and livestream events becoming the new norm.
The whole experience proves that if you really wanted to meet up with family and friends, you could do so at a socially safe distance. That said, you don't need a lockdown situation to plan a virtual party as it may also come in handy for reunions, LDR dates, and family get-togethers. Read on to learn how to plan a successful online occasion.
Work around a unifying theme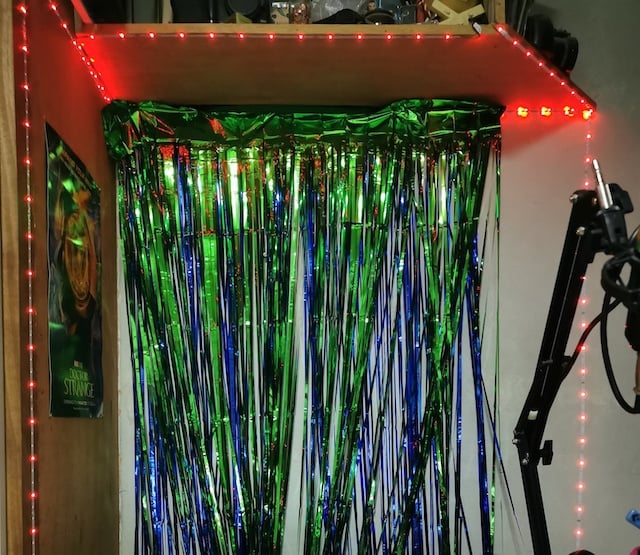 Photo credit: Ica Cheng Twitter page
Get your friends, family, or colleagues together, think of a theme, then from there you can decide on decorations, food, and activities. The uniformity of everyone sharing the same backdrop and dress code levels up the bonding experience and makes it feel as if your guests are actually there with you!
If you were able to follow our step-by-step guide on setting up a home recording studio, then you already have great lighting and an organized background. Spice it up by adding a few themed props and accents. Try decorating your wall with party streamers and lettered balloons for a festive feel. If you want to avoid splurging on the decorations, then you can opt for a virtual background. Don't feel pressured to spend because there's always an affordable or cost-free alternative. You can even base the theme on something that can be easily found in every home, for example, a slumber party where everyone can just wear their favorite jammies.
Organize a coordinated delivery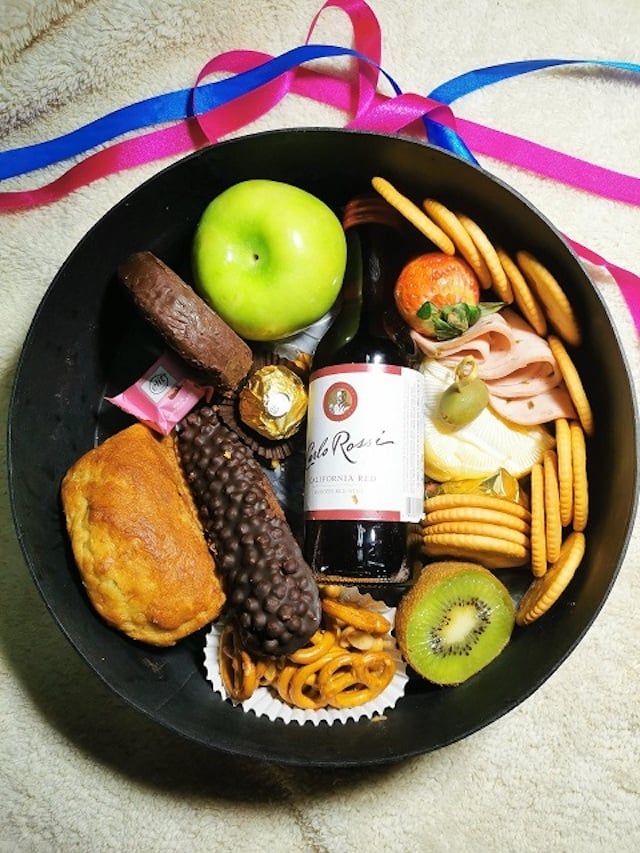 Photo credit: Ica Cheng Twitter page
After the prolonged time indoors, the ecommerce business grew where virtually anything you could think of could now be delivered right at your doorstep. You've got access to meals, furniture, plants, and more without ever stepping foot outside your home.
So if you're planning a cozy dining experience from a distance, you could all eat food that still follows the theme of your party.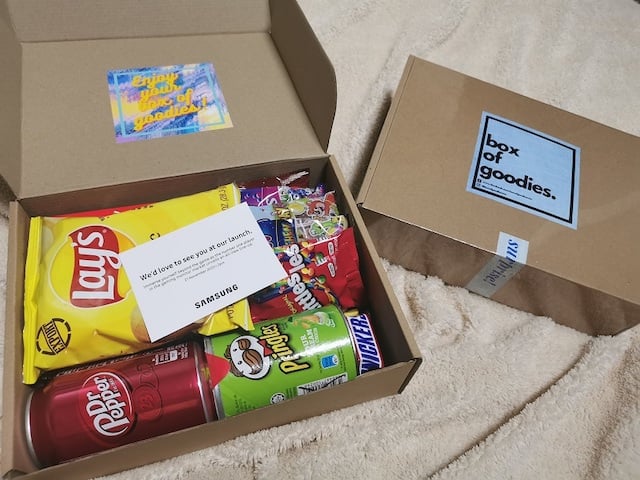 Photo credit: Ica Cheng Twitter page
While it would be ideal to just order from the same place, this may not be feasible for guests who are from out of town or residing in another country.
For example, if it's a movie night, you can all eat a bowl of buttery popcorn or a bag of chips. Also remember to schedule deliveries accordingly and provide allowances for any delivery delays especially if someone else is in another timezone. That way, you can all enjoy the food and drinks at the same time.
Enjoy a round of online games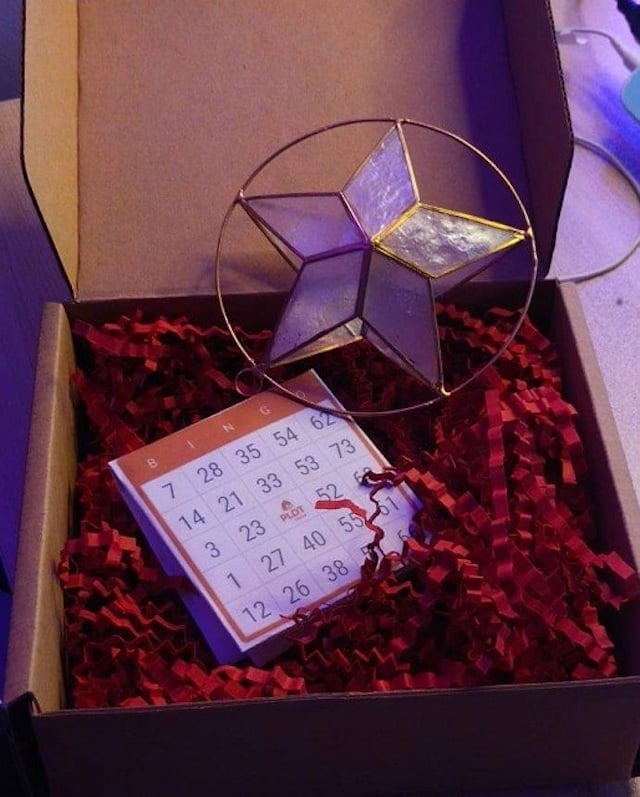 Photo credit: Ica Cheng Twitter page
Online gatherings shouldn't be limited to just eating and drinking together. As a party planner, you can organize activities such as quizzes, sharing sessions, and the classic raffle. You can use online web apps to accomplish this task. There's Aha! Slides for trivia night, virtual bingo, and Wheel of Names for your very own raffle roulette! Did you also know that there are online escape rooms, too? Yup, that's a thing now!
If you really wanted to spend time with loved ones then anything is possible even at a distance. All you have to do is to think outside the box!