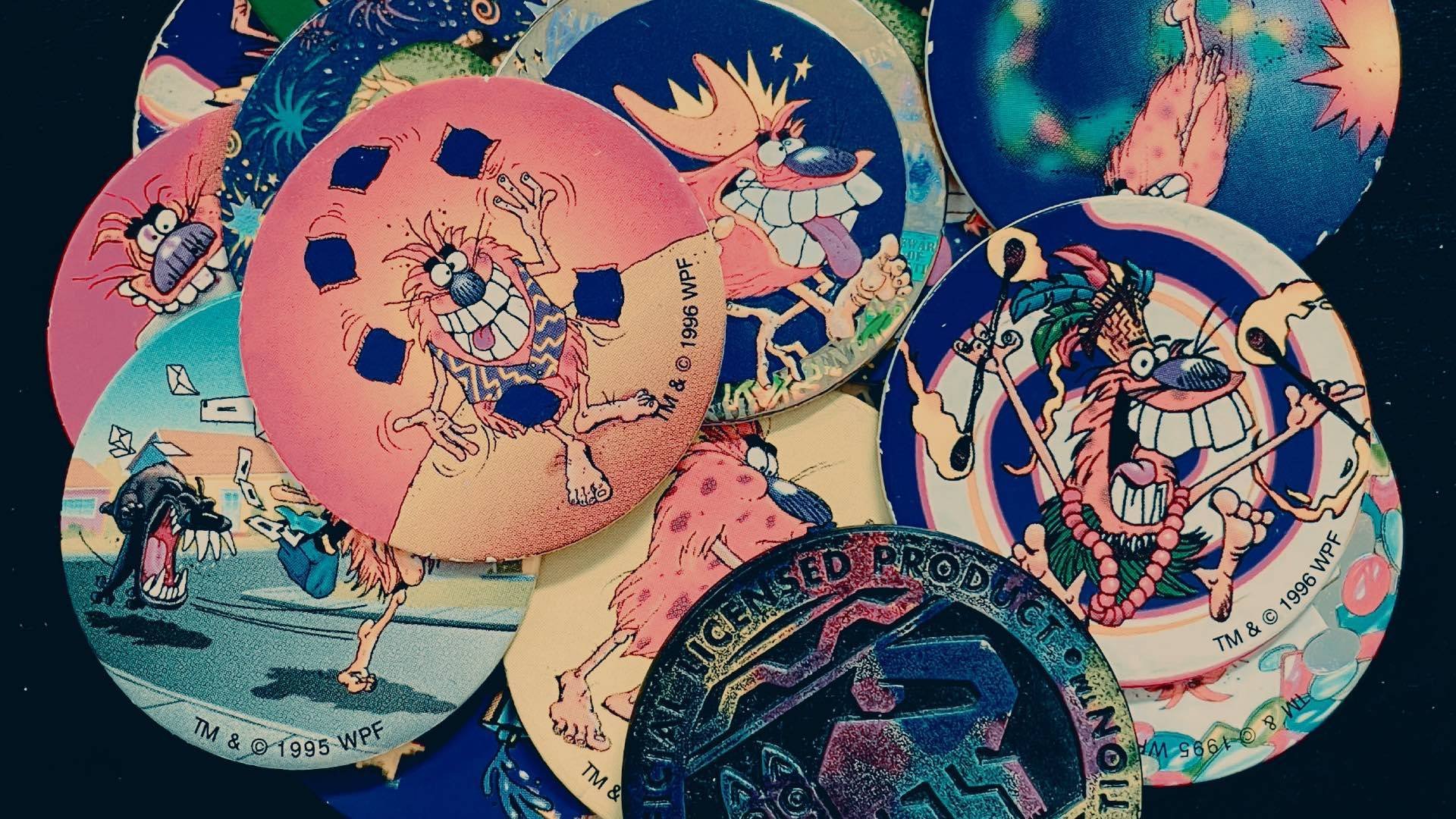 Photo credit: Phil Shaw/Unsplash
By Ica Hontiveros-Cheng
The 90s ushered in a great cultural shift all over the world and the same could be said right here at home. Grunge, denim jumpers, butterfly hair clips, local rock bands, PlayStation, Counterstrike, Ghost Fighter, Tamagotchi, and so on—the years before Y2k were rich and pulsating, even with a computer virus posing as a world-ending threat.
Feeling nostalgic yet? Easily reminisce the magnificence of the 90s with TrueID's original series The 90's Show. Someone from the millennial-GenZ cusp hoping to satisfy your curiosity over the not so distant past? Let this exciting new show bring you to that beautiful moment in time when the Internet was as rare as some of those NBA trading cards!
Hosted by 90s kid Robi Domingo, The 90's Show comprises 15 episodes all featuring interviews and authentic 90s footage that will link our (pop) cultural identity then and now.
READ: 90s kids will dig this style analysis of 'Jawbreaker'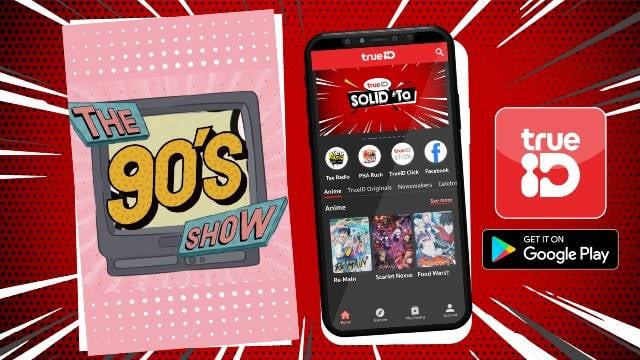 Photo credit: TrueID
Ready to jump aboard the time machine?
In Episode 1: We Conquered The Airwaves: The Alternative Rock Bands, the show dives deep into fave 90s rock band Eraserheads—and how the iconic foursome's revolutionary, err "ultraelectromagneticpop" music dominated the university scene and beyond.
Episode 3 We Conquered Tech: The Gadgets That Made E-sports, meanwhile, takes you to what constituted as "gaming" in the 90s: Going to the arcade, playing the family computer, fiddling with the Tamagotchi, and more!
Another favorite episode, We Conquered: The Screen zooms into Pinoys' obsession with soap operas including the decade's biggest—you guessed it, MariMar! The Mexican telenovela, as the, ehem, older ones would know, aired in 1996 rating as much as 61.7% on primetime TV! Lead actress Thalia even paid a courtesy call to then President Fidel V. Ramos in her visit, giving him a kiss! These are just some of the few interesting nuggets of knowledge in the ep!
Mga batang 90s, let us know which episode tickled your fancy! Throwback kwentuhan tayo sa comments!
ALSO READ: 4 thought-provoking docus to watch on TrueID