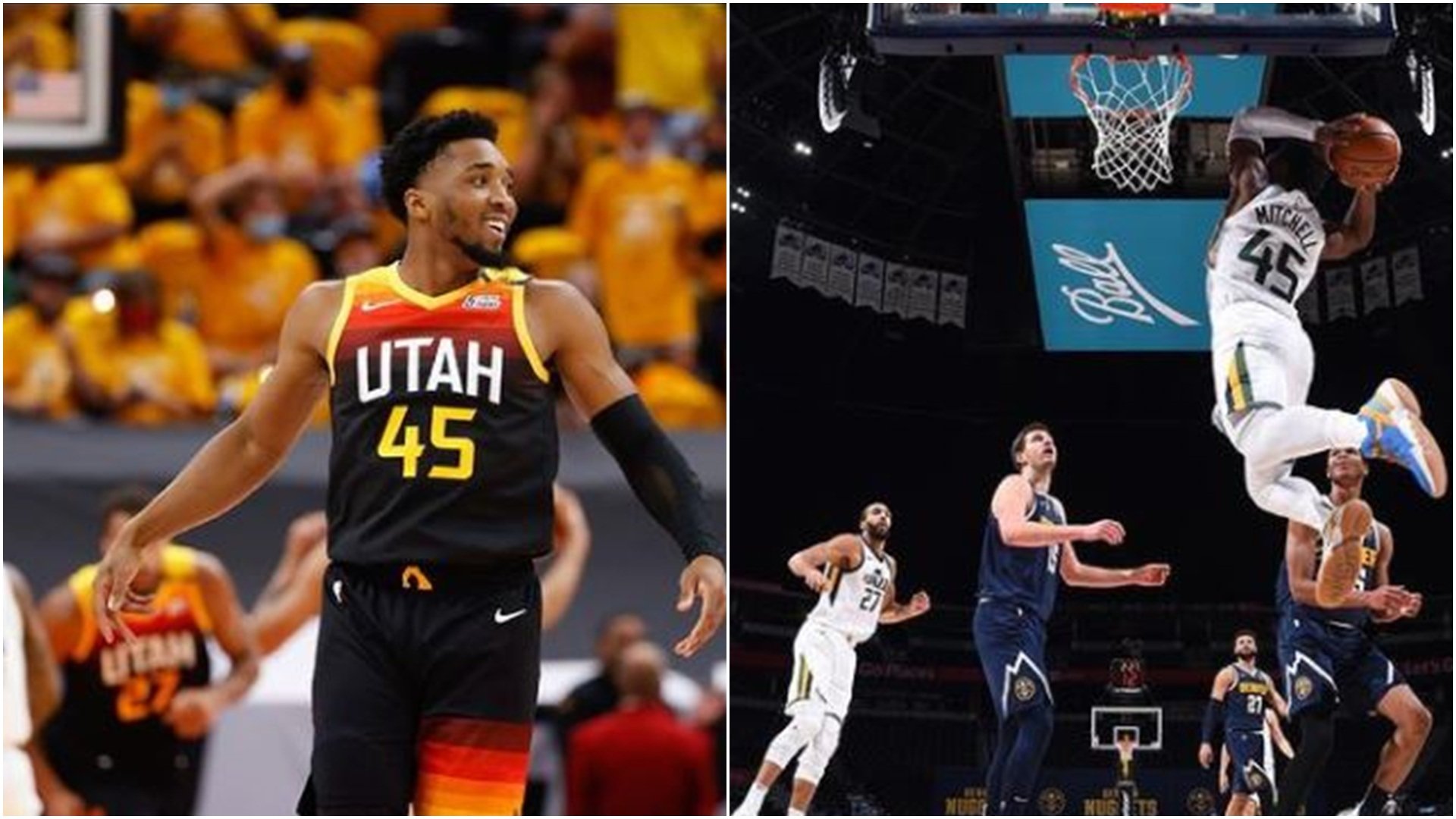 Photo credit: Donovan Mitchell/Instagram
The NBA recently awarded Nikola Jokic as the 2020-2021 NBA regular season MVP. But if ever there was also an MVP award in the playoffs, it should definitely go to Donovan Mitchell.
READ: Nikola Jokic is the lowest-ranked NBA draft pick to ever win MVP
The Utah Jazz superstar has undoubtedly been the best player in the 2021 NBA Playoffs so far. (Change our minds!)
Now, before all Kevin Durant, Chris Paul, Joel Embiid fans riot, hear us out first. The Spida's accomplishments in the first two rounds of the Western Conference playoffs pretty much speak for itself.
READ: Jazz and Knicks even up their series, Sixers take the commanding lead
The Jazz have gone 6-1 in the playoffs so far, with that lone loss coming in Game 1 against the Memphis Grizzlies during the first round. Yup, Mitchell missed that game and Utah stumbled. Fortunately, the Jazz have been an unstoppable machine ever since Mitchell returned to the action.
Utah carried that momentum all the way to the second round, as they now have a 2-0 lead over the Los Angeles Clippers.
The two-time All-Star finished with a game-best 37 points on 15-for-29 shooting from the floor and 6-of-12 from deep in 39 minutes in the Jazz's 117-11 win over the Clips.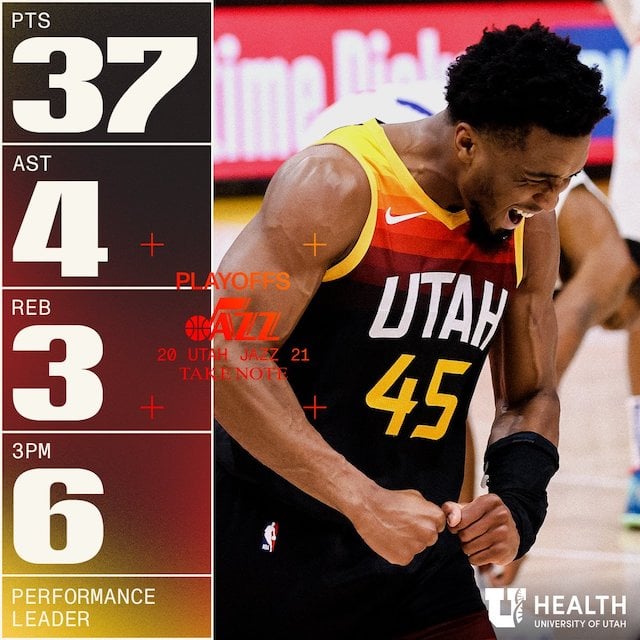 Photo credit: Utah Jazz/Twitter
He joined Hall of Famer Karl Malone as only the two players in franchise history to record more than 35 points back-to-back in the playoffs. Mitchell even tied Allen Iverson for most 30-point halves in the playoffs.
Unreal. This guy is indeed a bonafide sports superstar!
The Jazz, meanwhile, already have the best defensive player this year in Rudy Gobert. By the looks of it, they may also have the best offensive weapon in Mitchell right now.
If the Jazz do win it all this year, perhaps there's a Finals MVP in his future. Do you think Mitchell and the rest of the Jazz have what it takes to go all the way?