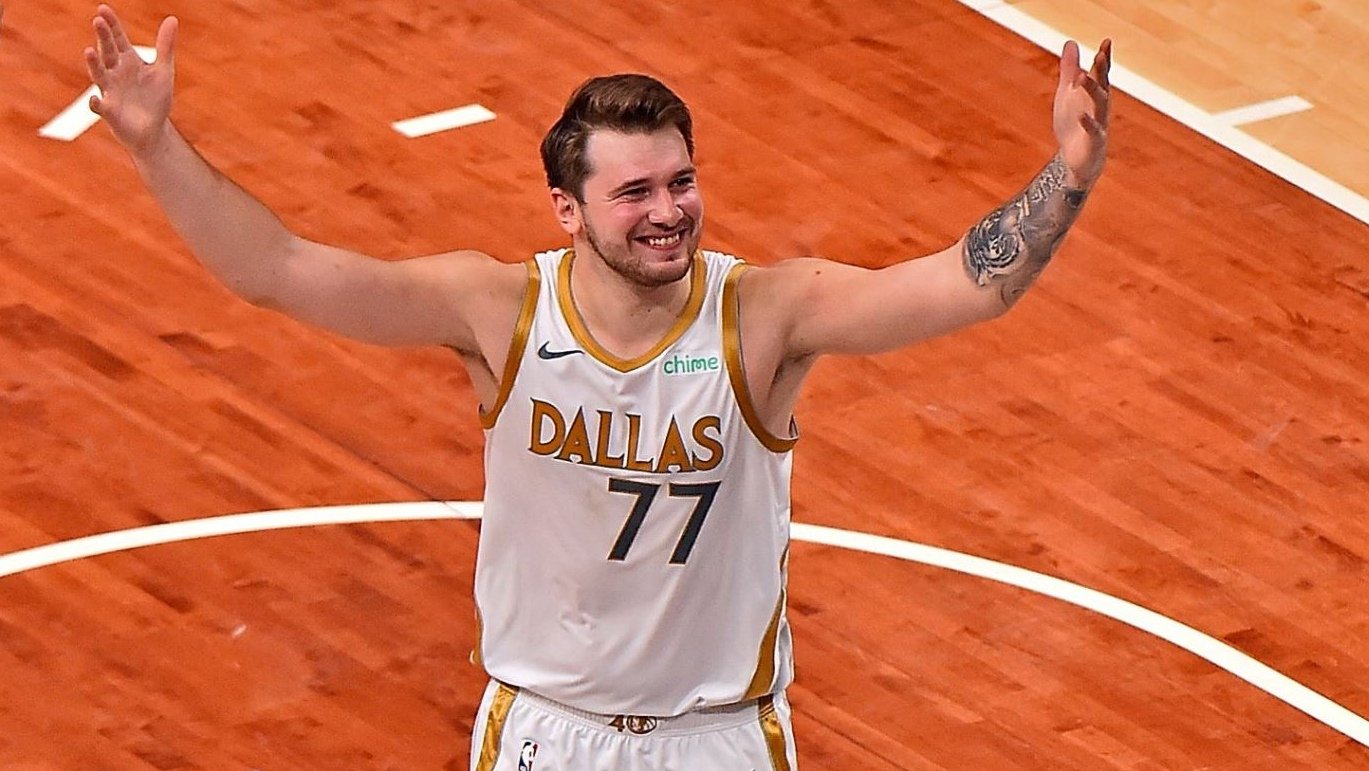 Photo credit: NBA/Twitter
The NBA was lauded for integrating a playoff play-in tournament in last year's bubble season inside Walt Disney World. This gave lower-seeded teams a chance to compete for the 7th and 8th seeds in their respective conferences. The new format was well-received by fans and the league decided to make it a permanent fixture in the coming seasons.
However, it looks like Dallas Mavericks superstar Luka Doncic and team owner Mark Cuban feel the same way as LeBron James about the updated setup.
READ: LeBron James has concerns about a playoff play-in tournament
Speaking to ESPN's Tim MacMahon, Doncic shared his reservations for the mini-tourney, claiming that it doesn't make sense given the number of games each team already plays.
Mark Cuban supported the Slovenian star player's insights and provided a more in-depth explanation as to why the league should revert to the old ways.
Cuban says in another ESPN report, "Rather than playing for a playoff spot and being able to rest as the standings become clearer, teams have to approach every game as a playoff game. [You have to] either get into or stay in the top six since the consequences, as Luka said, are enormous. So, players are playing more games and more minutes in fewer days."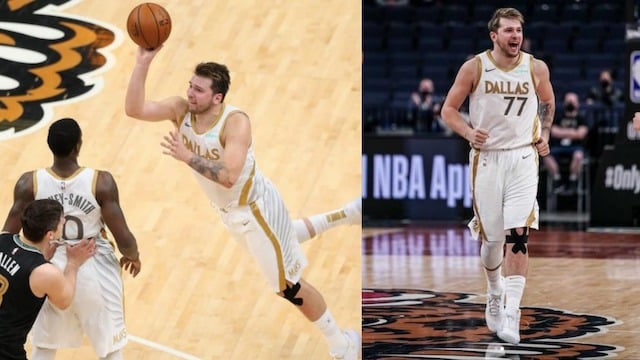 Photo credit: Luka Doncic/Instagram
As Doncic and Cuban have summarized, a couple of losses would knock them out of the playoffs. However, these statements were made when the Mavs were teetering on the 7th seed in the West. Now that they have climbed up the ranks and are safe in the top 6 as of this writing, we're wondering if they have already changed their mind about the tournament.
Do you think that the playoff play-in tourney is a fair setup? After all, lower-seeded teams must fight to earn the right to make it to the postseason, while the top-seeded teams are rewarded with additional rest.