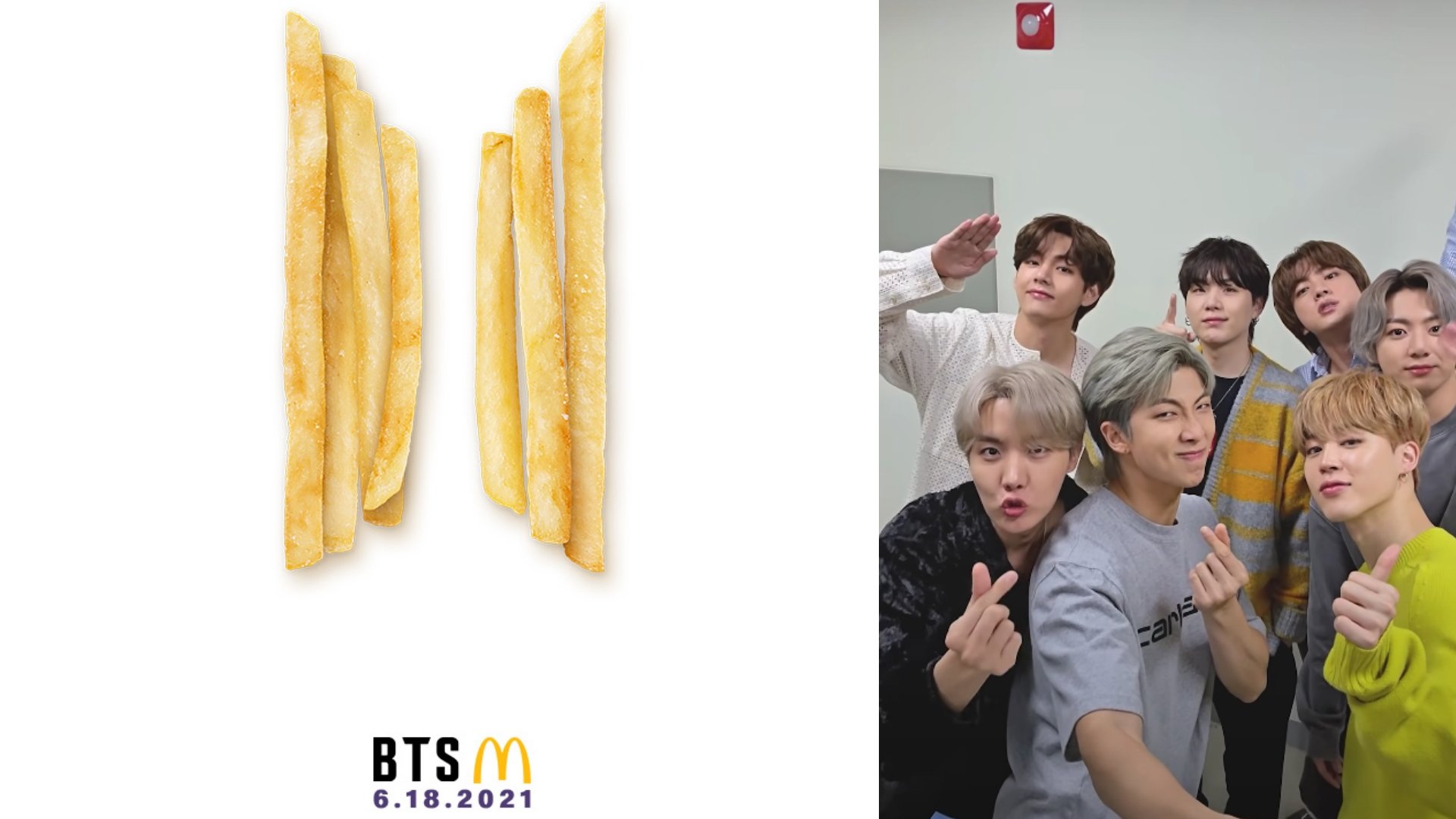 Photo credit: McDo Philippines/Twitter and BTS/YouTube
Tawagin ang mga kapitbahay na ARMY (pero social distancing, ha?)! Kanin na lang ang kulang dahil BTS is coming to a McDonald's near you! The mega fast-food franchise teams up with the international K-POP group for one memorable meal.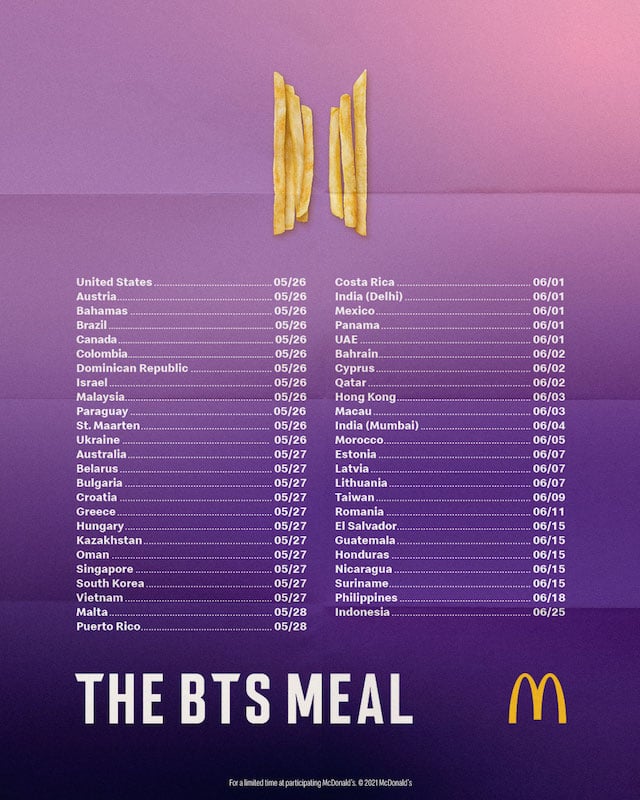 Photo credit: McDo Philippines/Twitter
Looks like McDo's Taste of Korea K-Burgers campaign was also a taste (hehe) of what's to come in the future. The BTS Meal worldwide tour shall begin in the coming months with the Philippines scheduled for a June 18 release date.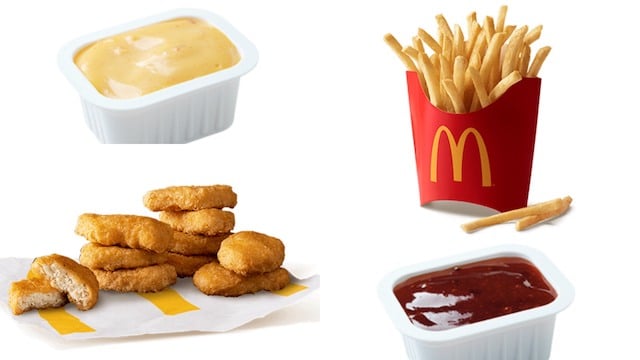 Photo credit: McDelivery Philippines/Website and McDelivery Korea/Website
What's inside the K-POP stan's version of a happy meal? While it is universally acknowledged by the ARMY that BTS is indeed a whole snack, the meal will consist of what the boys usually order at the famed fast-food restaurant. According to the McDo PH official press release, the BTS meal includes 10-piece Chicken McNuggets, medium fries, medium coke, and Sweet Chili and Cajun dipping sauces (inspired by the variants from McDonald's Korea).
BTS' label BIGHIT MUSIC (formerly known as BigHit Entertainment) reveals in a statement, "The band has great memories with McDonald's. We're excited about this collaboration and can't wait to share the BTS Meal with the world."
Bilang ito pala ang kinakain nila sa McDo, feeling namin tuloy na we're sharing a meal with our oppas. Hihi! (Kahit sa panaginip 'man lang!)
Ano tingin mo sa BTS meal concept? Love mo ba 'to? Meron kayang BTS Happy Meal in the future?