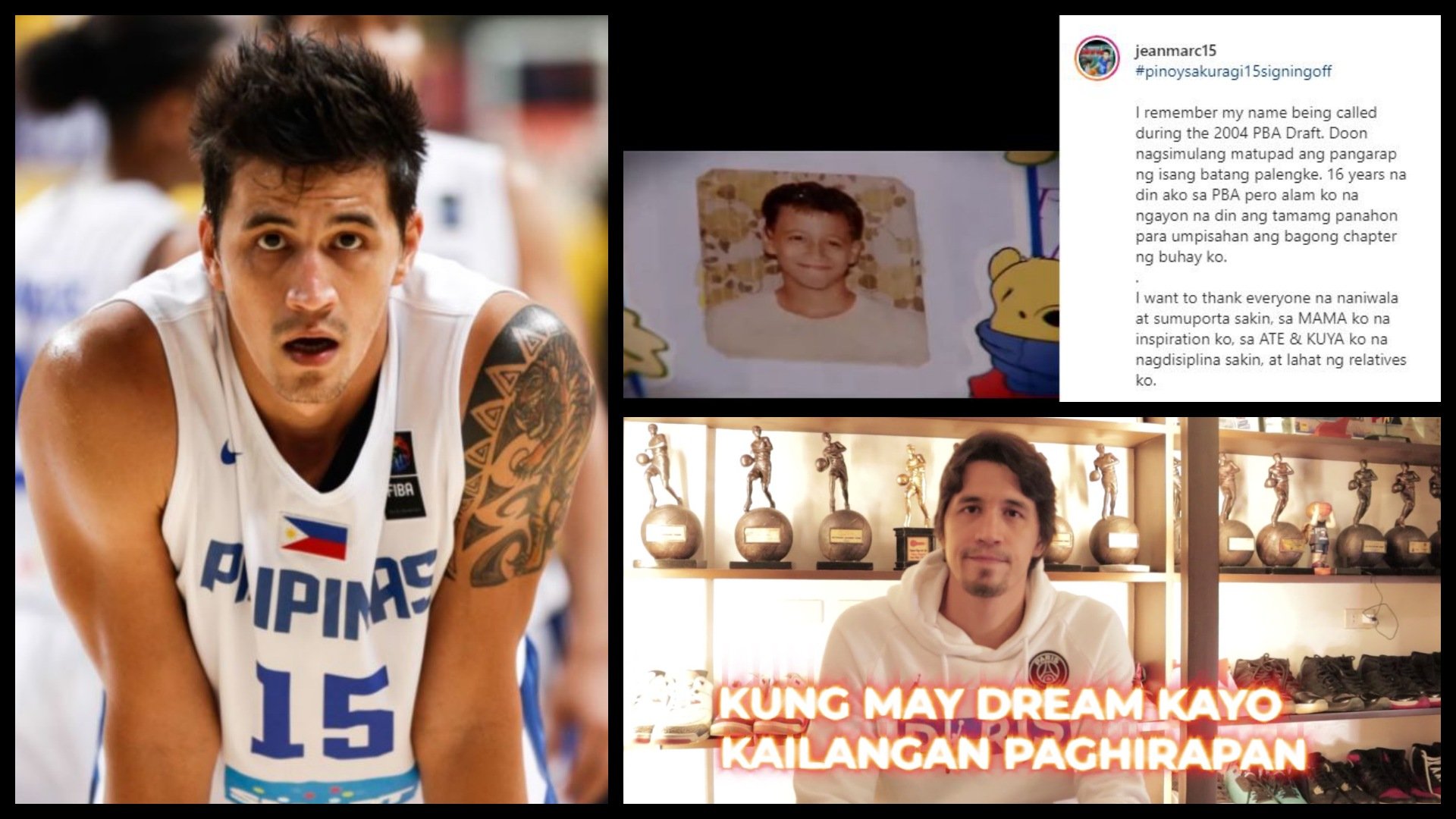 Photo credit: FIBA/website, Marc Pingris/Instagram, Who Got Balls/TrueID Originals
The 46th season of the PBA is expected to open in a couple of weeks (hopefully) but one of the most beloved players in league history won't be joining the court.
READ: Black, Guiao, and Cone weigh in on PBA bubble season 2
Marc Pingris has confirmed that he will be retiring from basketball this season, concluding his run with Magnolia Hotshots Pambansang Manok.
The 16-year PBA vet announced his decision on social media on May 25.
In a lengthy Instagram post, Pingris showed his gratitude to everyone who made his storied career possible, including his coaches, his bosses, co-players, the media, his loyal fans, and of course, his doting family.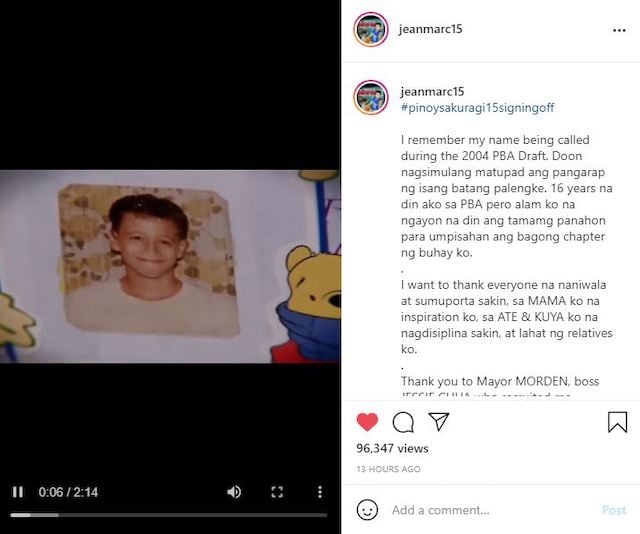 Photo credit: Marc Pingris/Instagram
Yes, even Pinoy Sakuragi himself has been defeated by Father Time. As much as Kuya Ping would have loved to finish his career on his own terms, age and injuries have caught up to him.
READ: Charismatic cager Marc Pingris retires from pro basketball
What a career it has been for the Pozorrubio, Pangasinan-native!
Pingris, of course, will go down as one of the most accomplished bigs in PBA history. His contributions to the country in the international scene will also define his legacy.
As Marc Pingris hangs up his sneakers for good, let's take a trip down memory lane and remember the best moments of his basketball career.
Photo credit: Who Got Balls/TrueID Originals
Gilas vs. Korea (2013 FIBA Asia semifinals)
Marc Pingris perfectly encapsulates the Gilas Pilipinas' battle cry of "Puso!"
He practically lives and breathes the mantra which continues to define the country's national basketball team to this day.
At first glance, it's hard to see how Pingris could have been successful against the world's best. He is extremely undersized at his position, while some pundits note that he lacks the fundamental skills.
Standing at just 6'4" tall, the 39-year-old slotman was towered over by giants from other countries. Ping, however, had the biggest heart of them all.
He gladly suited up for the flag every chance he could. There was even some controversy one time, when SMC players were reportedly begging off from joining Gilas. Ping defied those orders and played anyway.
The crowning moment of his career would always be his fantastic showing in Gilas' iconic showdown versus South Korea back in the 2013 FIBA Asia semifinals.
Hobbled by a hamstring injury, Pingris soldiered on and had one of the best games of his life against SoKor. He finished with a strong double-double effort of 16 points and 10 rebounds that game.
Furthermore, he scored on a clutch basket late to put GIlas in the driver's seat and help the team end the dreaded losing streak against Korea.
It was truly one of the best moments in Philippine basketball history. Pinoys shed tears of joy and partied hard that day.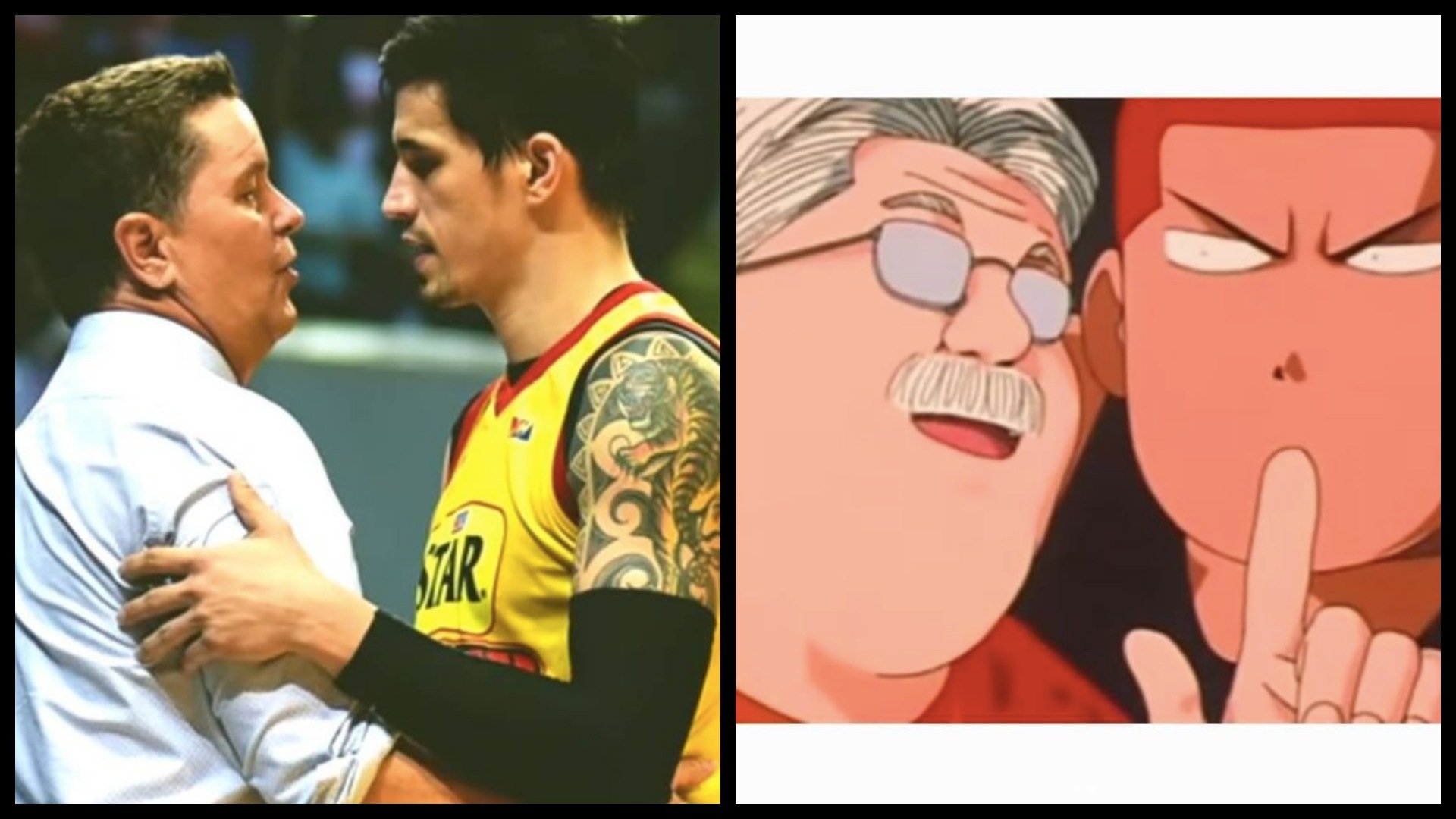 Photo credit: Marc Pingris/Instagram
Two-time PBA Finals MVP
Marc Pingris was never the best player on the floor. Heck, he wasn't even the best player on his own team most of the time. Still, you can never deny the impact he brings on both ends.
He operated on pure hustle, and just made winning plays for his team. It's no secret why his former coach Tim Cone calls him his favorite player of all time.
ALSO READ: "End of an era!" Tim Cone honors retired Marc Pingris as the standard
During Magnolia's dynasty, Pingris played along with some all-time greats such as James Yap and Peter June Simon, among others. But on two occasions, he managed to outshine both scorers on the grandest stage.
Facing the tough Red Bull Barako team in the 2006 Finals, Pingris went to war with arguably one of the most physical teams the PBA has ever seen. While he allowed Yap and Kerby Raymundo to handle the scoring in that Finals series, Ping did what he did best— rebound and defend at a high rate.
With him anchoring the middle, Magnolia (who played under the Purefoods banner that year) beat Red Bull in six games. The league recognized his efforts and awarded him MVP of that Final series. It is also worth noting that he won the Most Improved Player award the same year.
Fast forward to 2013, Ping showed he still had a lot of game left in him. Facing the Petron Blaze Boosters and the towering June Mar Fajardo, Pingris once again showed heart over height. He played his best game when it mattered the most, in the winner-take-all Game 7. Pingris scored 19 points and grabbed 17 rebounds, giving his team the championship and adding a second Finals MVP to his trophy room.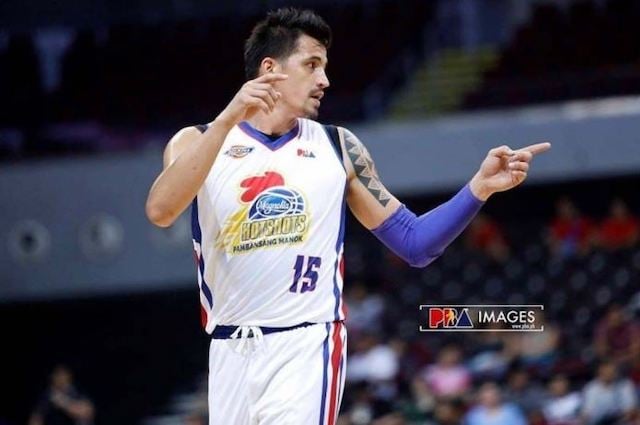 Photo credit: PBA/website
NIne-time PBA champion
Apart from being a 15-time PBA All-Star, there's no denying that Pingris was a consummate winner.
Pingris was a big part of Magnolia's eight championships during his stay with the team, including that rare Grand Slam in the 2013-2014 season.
Pingris even won one title with San Miguel during his brief stint with the team during the 2009-2010 season. He was also deservingly included in the 40 Greatest PBA Players of all time.
He was fiercely loyal, ready to defend his teammates every single time. We all saw this when he donned the national colors and never backed down from a match.
Pingris was also a charismatic dude who's always game for a photo-op with his fans and actually enjoyed talking to the media.
He is also a hardcore DOTA fan, earning him even more plus points from the gaming community.
Marc Pingris is indeed a national treasure, inspiring others with his journey to sports superstardom. Find out more about his story when you check out the Marc Pingris episode of Who Got Balls, which you can watch for free on TrueID.