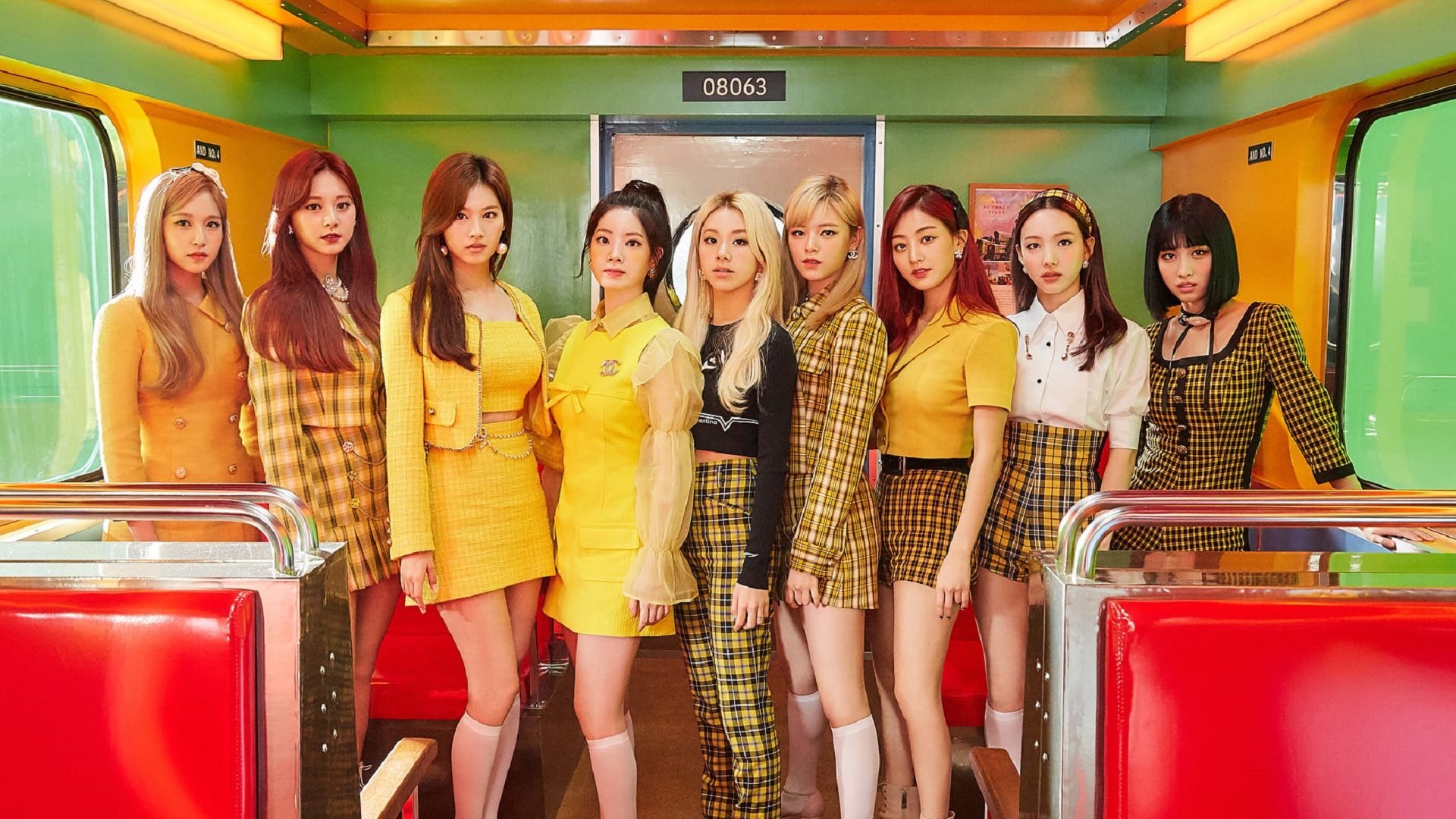 Photo credit: TWICE/Facebook
This is it, pancit! It's the return of the comeback for our OT9 this year! TWICE's return was reported in a STAR NEWS feature, which also mentions that the group is currently filming their music video on Jeju island.
The girl group's agency JYP Entertainment also confirmed the news through a representative, "[TWICE] is preparing to make a comeback aimed for June." The hype is real!
Fans were already speculating an epic TWICE comeback as soon as Jeongyeon reunited with the group. ICYMI: Last October 2020, Jeongyeon went on hiatus in order to rest and recover from her anxiety.
The ONCE fandom were quick to make #TWICEisComing, #JUNEisforTWICE, and other related hashtags to trend on Twitter.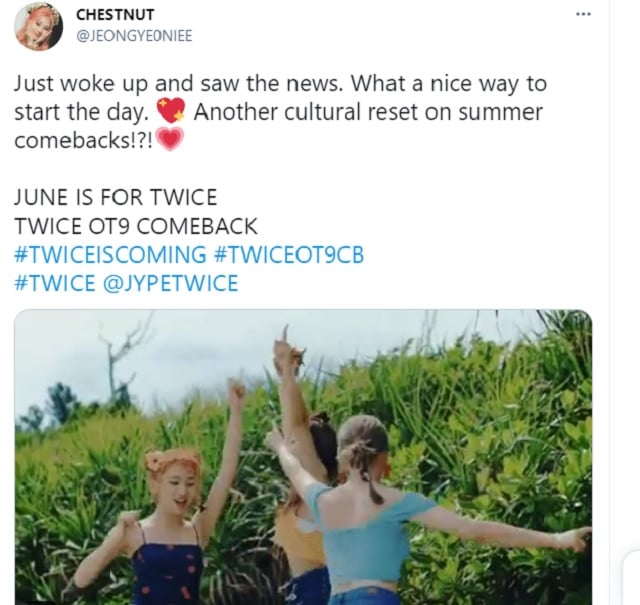 Photo credit: JEONGYE0NIEE/Twitter
We've said it before and we'll say it again: 2021 is the year of TWICE! Not only were they announced as ambassadors of major vitamin brand LEMONA but they also performed on TIME 100 Talks and became the best-selling K-POP girl group in Japan.
They are also coming out with a Japanese single on May 12 entitled, "Kura Kura," which translates to "dizziness" in English.
While we're waiting for TWICE's comeback album, get reacquainted with each member at their funniest when you watch the Running Man episode, Together with Twice: The team leader of Running Man for free on TrueID.